There's an old saying that Ginger Rogers did everything Fred Astaire did, except she did it backwards and in high heels.
For Nancy Briefs, Deborah DiSanzo and Martha Shadan, that's a reality they know all too well, having each made the journey from the entry-level ranks of the medtech industry to the corner office of some of the most recognizable names in medicine.
In this episode of DeviceTalks, we look at what it's like to be a woman in the corner office these days, and why it's still such a rarity to find women in the higher echelons of corporate life.
This episode, featuring IBM Watson Health general manager DiSanzo; Shadan, CEO of Rotation Medical; and InfoBionic CEO Briefs, CEO, was recorded live Sept. 28, when MassDevice.com gathered more than 300 medtech executives for DeviceTalks, our signature live-interview series featuring today's top medtech influencers for a day of conversations, workshops and networking.
MassDevice.com Executive Editor Brad Perriello talked to these executives about their careers, the gender diversity issue in medtech and how the next generation of women can continue to shatter the glass ceiling.
If you like this content then you'll love DeviceTalks West on December 12th in Newport Beach Calif. Check out our website for more information on this signature event.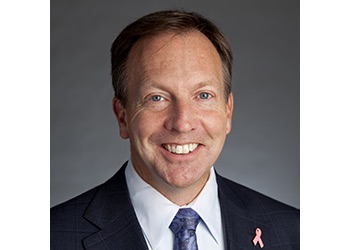 Steve MacMillan took over as CEO of Hologic in 2013, drawing on his experience at medtech titans like Stryker and Johnson & Johnson. Since then, Hologic has grown into a $3 billion business.

At DeviceTalks Boston, MacMillan will provide exclusive insights into the Massachusetts-based company and its evolving definition of women's healthcare. You don't want to miss it!

REGISTER NOW

Use code WOMENSHEALTH to save an additional 10%.