Boston Scientific (NYSE:BSX) is cutting 50 jobs from its Galway, Ireland operations.
The cuts are tied to a 2011 global restructuring plan for the medical device company, according to a BSX spokesman.
Boston Scientific employs 2,500 at the Galway facility, which is the largest of its 3 manufacturing facilities in Ireland. Overall, the medical device company employs about 4,500 in the Emerald Isle.
In a statement sent to MassDevice, company officials said the job cuts were made to "align its workforce and operations with the company's global initiative to operate more cost effectively. The company has designated Galway to be its global Centre of Excellence for Drug Eluting Stent (DES) manufacturing. This means DES manufacturing will be consolidated there and certain non-drug eluting stents will be transferred to other Boston Scientific manufacturing facilities."
Officials added that " Boston Scientific will offer affected Galway employees a comprehensive support programme. Boston Scientific remains committed to supporting its employees through this transition."
Boston Scientific announced in July 2011, that it was looking to cut up to 1,400 jobs in a restructuring program aimed at saving $225-$275 million annually by 2013. The company recorded about $116 million in restructuring and divestiture-related charges during the 2nd quarter.
The cuts mark the 2nd time the company has trimmed staff at the facility in as many years. Boston Scientific cut 175 workers at Balybrit in 2010. In June 2009, BSX made a substantial investment in its Galway operations, spending some $128 million to open a new research and development lab. The company anticipated at the time that the new facility would create some 45 jobs in the area over the next 5 years.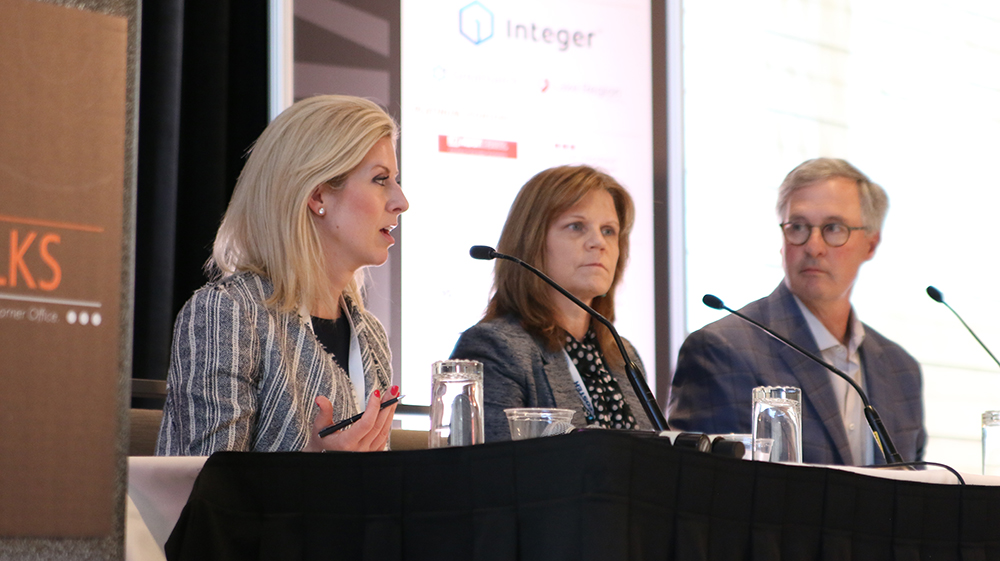 This year's DeviceTalks Minnesota features four tracks packed with expertly curated content created by the industry for the industry.

ECO-SYSTEM TRACK: focuses on issues impacting medtech companies across Minnesota and beyond. TECHNOLOGY TRACK: drills down on the hottest new tech that is changing medtech. REGULATORY 201 and CLINCAL 201 TRACKS: Hosted by Medical Alley and focuses on the most important trends in regulatory and clinical development.

Take a look at our full agenda.

Use the code "TRACKS" to save 15% on the cost of registration.