Kinetic Concepts said it's closed the sale of its Therapeutic Support Systems business to Swedish medical device company Getinge (PINK:GETI B) for $275 million.
The deal for the 1,300-worker KCI unit, which makes specialty therapeutic beds, calls for the San Antonio, Texas-based wound care giant to provide "certain transition services to Getinge for a period of time," according to a press release. The TSS business pulled in $247 million in sales last year, according to a separate release.
Getinge said the deal will augment its extended care business, better balancing equipment sales and recurring revenues. About 60% of TSS's business comes from the U.S., the company said.
For its part, KCI said it plans to use the proceeds to "to reinvest in its core business and look for new growth opportunities."
"To the extent KCI has not reinvested proceeds from the TSS sale within 12 months, it will use any remaining funds to repay long-term debt obligations," according to the release.
Insurers eye medical cost reductions
Health insurance companies will change their focus from expanding their market to controlling medical costs now that Obamacare is a sure thing, America's Health Insurance Plans CEO Karen Ignagni tells Bloomberg.
Read more
CareFusion still can't make its annual report
CareFusion (NYSE:CFN), saying it's still trying to figure out how the SEC wants it to account for leases of its Pyxis medicine dispensing devices, released preliminary results for its fiscal 1st quarter.
"While we are not able to provide a full financial update today, we now have a path toward completing the filing of our fiscal 2012 [annual report]. As our finance team completes this necessary work, the rest of our organization remains absolutely focused on our customers, as demonstrated in this quarter's results," chairman & CEO Kieran Gallahue said in prepared remarks.
CareFusion reported preliminary sales of $593 million and operating expenses of $293 million for the 3 months ended Sept. 30, up 1.0% and down 4.9%, respectively.
Read more
Alphatec closes Phygen buyout, drums up $9M
Alphatec (NSDQ:ATEC) closed its buyout of some of Phygen's Autolok set screw locking technology for nearly 4.1 million shares of stock and $2 million in cash, plus another 1.2 million shares in an escrow account to be released in a year's time.
Alphatec also drummed up $9.0 million in an equity financing round backed by a single, un-named investor, according to a regulatory filing.
Read more
Sensimed raises $18M Series C round

Swiss ophthalmic device maker Sensimed AG closed an $18 million (17 million CHF) Series C round co-led by Wellington Partners, Agate Medical Investments and Vinci Capital/Renaissance PME and including existing backers the Sandoz Family Foundation, ELM Development and "successful entrepreneurs in the medical devices industry."
Read more
Analysts' ups and downs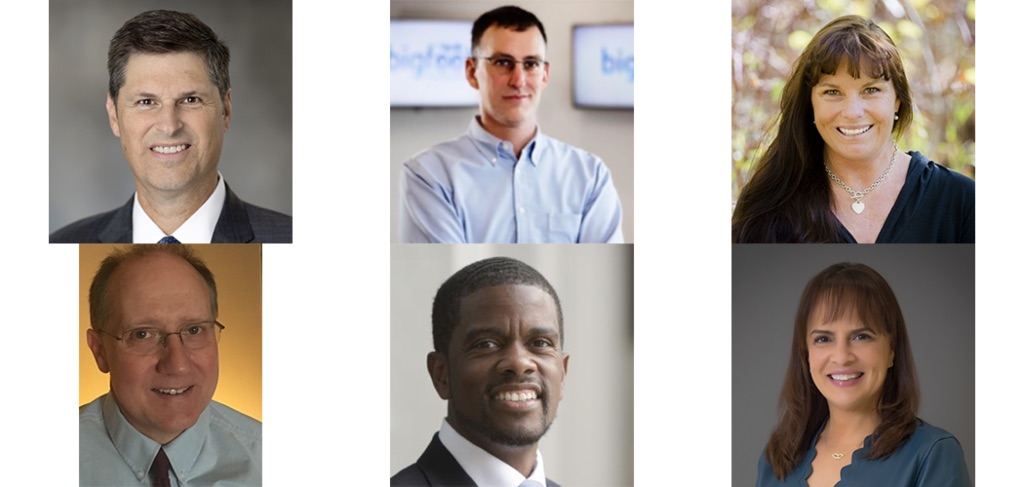 On June 4-5, DeviceTalks is taking over the Twin Cities medtech industry with one of the most anticipated conferences of the spring, bringing you the best and brightest minds in the industry.

KEYNOTE SPEAKERS

Heidi Dohse: Sr. Program Manager, Healthcare, Google, Founder, Tour de Heart Foundation, Acessa Health Inc. Michael J. Pederson: Senior Vice President, Cardiac Arrhythmias and Heart Failure Division, Abbott Hon. Melvin Carter: Mayor, Saint Paul Tim Philips: Compliance Officer, FDA's Office of Medical Device and Radiological Health Operations Dr. Myriam J. Curet, MD, FACS: Chief Medical Officer, Intuitive Surgical

Take a look at our incredible line up of speakers and join us now.

Use the code "KEYNOTE" to save 15% on the cost of registration.