NASHUA, N.H. — Resonetics, a leading supplier of polymer laser micromachining services and systems for the life sciences industry, announced that Karen Scammell has joined the company as Vice President Sales and Customer Service. In this new role, Karen will be responsible for sales, technical support and customer service for the United States.
Most recently, Karen was V.P. Sales at A. Schulman Custom Compounding, a $2 billion global manufacturer of custom engineered thermoplastic resins, performance-enhancing concentrates and specialty filled compounds. Prior to that, she spent 12 years at Axsun Technologies as Director of Sales. There she had global responsibility to first develop channel monitors for telecommunications, and then to develop new markets for NIR spectroscopy and for selling optical coherence tomography for medical imaging. The company was subsequently sold to Volcano Corporation. Earlier in her career, Karen had various sales and marketing roles at Active Control Experts (purchased by Cymer), Lasertron and DSM Engineering Plastics. Karen graduated from the University of Lowell with a B.S. in Plastics Engineering and received an M.B.A. from Northeastern University.
"Karen brings a wealth of talents to our team," said Tom Burns, Resonetics CEO. "She has demonstrated her ability to lead technical sales teams and to penetrate new markets with leading edge technology. Her hands-on style and strong communication skills will be a great asset to our customers and fit well with the rest of the Resonetics team."
---
About Resonetics
Resonetics provides laser micromachining solutions for medical device and diagnostic manufacturing and other applications requiring precision laser processing. Resonetics' expertise with polymers up to 1mm thick and with features as small as 2 microns is unmatched and offers the world's largest capacity for laser micromachining polymers in ultra-violet wavelengths. With more than 26 years of experience and a dedicated development lab staffed with PhDs, optical scientists and automation experts, the company can address critical design requirements with a cost-effective and repeatable approach.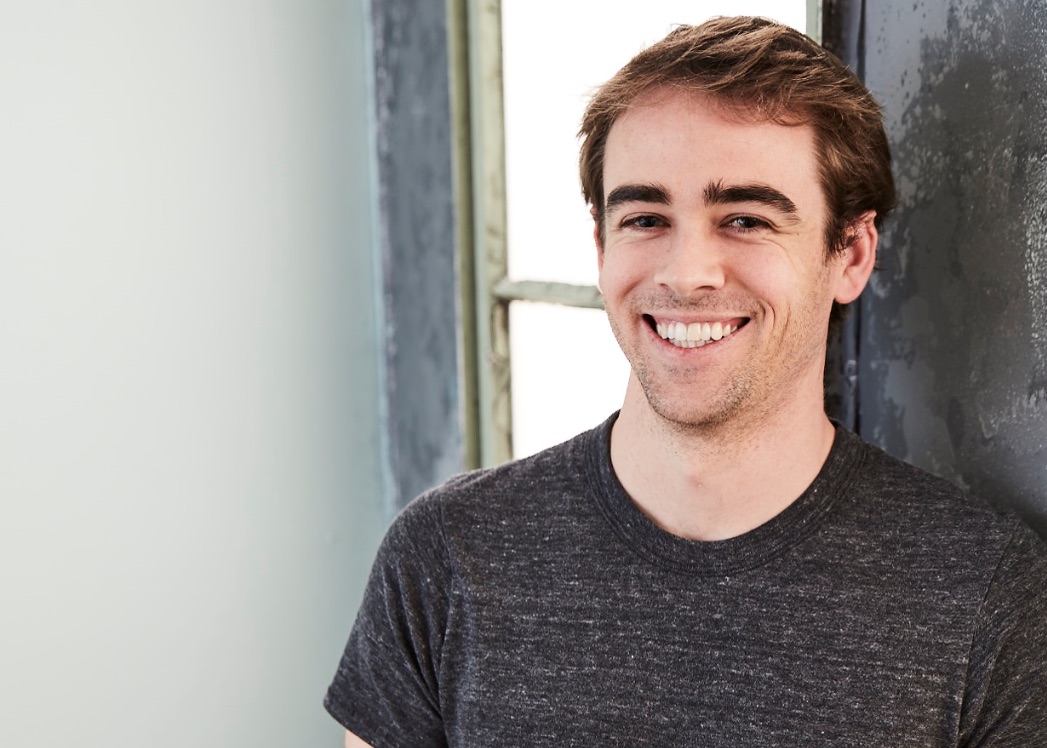 At DeviceTalks Boston, Tyler Shultz will give attendees an inside look at Theranos and how he was able to sound the alarm after he realized the company was falling apart. Shultz will take attendees behind the story that everyone is talking about: the rise and fall of Elizabeth Holmes and her diagnostic company, Theranos.

Join Shultz and 1,000+ medical device professionals at the 8th annual DeviceTalks Boston.

REGISTER NOW