A supplier that sells an international version of  Abbott's (NYSE:ABT) FreeStyle Diabetes test strips committed discovery fraud when it forked over only a select group of relevant documents last year, according to a U.S. magistrate judge. Lois Bloom ruled that the supplier, H&H, lost the right to invoke attorney-client privilege when it is deposed about the document production.
The spat dates back to October of 2015, when Abbott requested documents from an array of international pharmacies, distributors, importers and suppliers of its test strips. In January last year, a judge held a conference between Abbott and the named organizations to address various discovery issues.
Get the full story at our sister site, Drug Delivery Business News.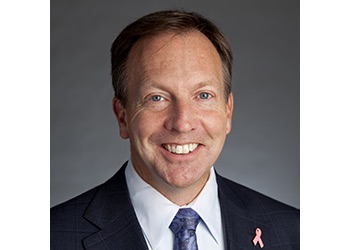 Steve MacMillan took over as CEO of Hologic in 2013, drawing on his experience at medtech titans like Stryker and Johnson & Johnson. Since then, Hologic has grown into a $3 billion business.

At DeviceTalks Boston, MacMillan will provide exclusive insights into the Massachusetts-based company and its evolving definition of women's healthcare. You don't want to miss it!

REGISTER NOW

Use code WOMENSHEALTH to save an additional 10%.