Third-quarter sales and earnings for Johnson & Johnson (NYSE:JNJ) topped the consensus forecast, prompting the healthcare giant to raise its outlook for the rest of the year.
New Brunswick, N.J.-based J&J posted profits of $3.93 billion, or $1.44 per share, on sales of $20.35 billion for the three months ended Sept. 30, for a bottom-line gain of 4.5% on sales growth of 3.6% compared with Q3 2017.
Adjusted to exclude one-time items, earnings per share were $2.05, 2¢ ahead of Wall Street, where analysts expected sales of $20.05 billion.
"We are pleased with our strong third-quarter performance, which reflects continued above-market growth in our pharmaceutical business, accelerating sales momentum in our consumer business and consistent progress in our medical devices business," chairman & CEO Alex Gorsky said in prepared remarks. "I'm confident that with our collaborative and inspired J&J colleagues around the world, unique broad-based business model and strategic investments in innovation, we are well positioned for success today and into the future."
J&J said it now expects to post adjusted EPS of $8.13 to $8.18, up from $8.07 to $8.17 previously, on sales of $81.0 billion to $81.4 billion, compared with prior guidance of $80.5 billion to $81.3 billion.
JNJ shares were down a hair at $133.90 apiece today in pre-market trading.
Flat sales for medical device biz
Sales for J&J's second-largest business, medical devices, were off -0.2% to $6.59 billion during the quarter, with international sales sliding -0.6% to $3.39 billion and domestic sales rising 0.3% to $3.20 billion.
The interventional solutions business paced the division with 18.1% growth to sales of $653 million. Vision sales were $1.13 billion, up 3.8%, followed by surgical revenues, which rose 1.3% to $2.38 billion.
Diabetes sales continued to show J&J's wind-down of most of that business, sliding -22.2% to $315 million, and the orthopedics business was off by -4.2% at $2.11 billion compared with the same period last year.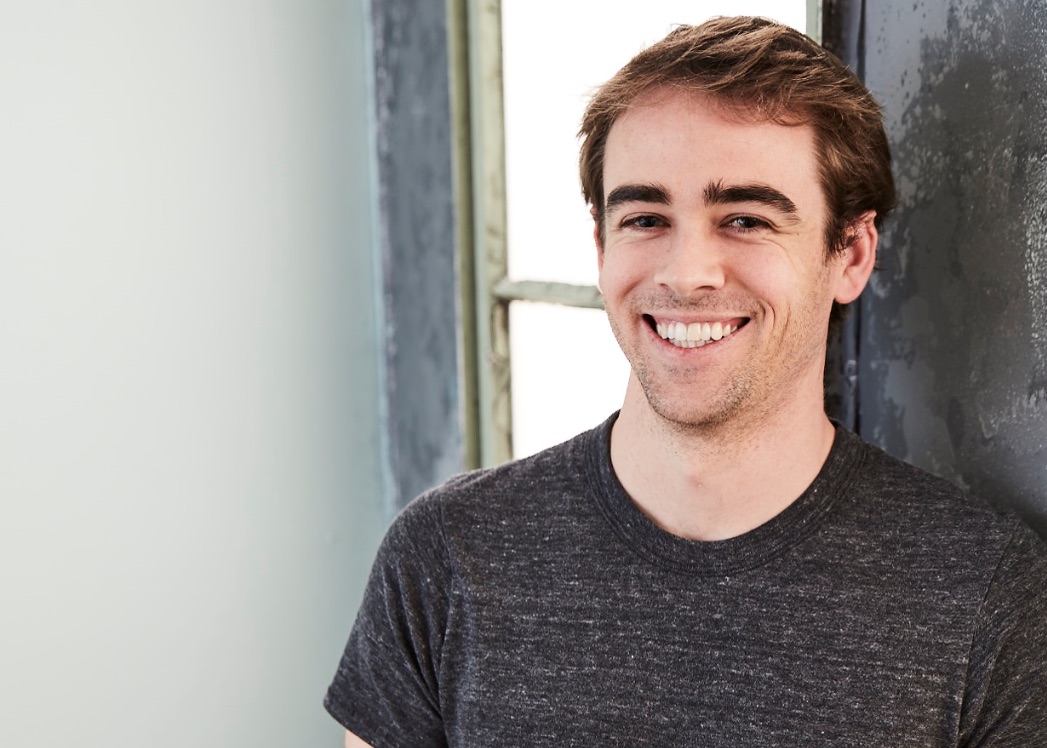 At DeviceTalks Boston, Tyler Shultz will give attendees an inside look at Theranos and how he was able to sound the alarm after he realized the company was falling apart. Shultz will take attendees behind the story that everyone is talking about: the rise and fall of Elizabeth Holmes and her diagnostic company, Theranos.

Join Shultz and 1,000+ medical device professionals at the 8th annual DeviceTalks Boston.

REGISTER NOW