Johnson & Johnson (NYSE:JNJ) took another step toward the exit door for the diabetes business, agreeing to a $2,1 billion offer from private equity shop Platinum Equity for its LifeScan blood glucose monitoring unit.
The New Brunswick, N.J.-based healthcare conglomerate early last year announced a strategic review of its LifeScan, Animas and Calibra Medical diabetes businesses and later elected to shutter the Animas insulin pump subsidiary.
Get the full story at our sister site, Drug Delivery Business News.
Insurance as it should be, because we care about you and your business. Visit us here at trucker insurance chicago il.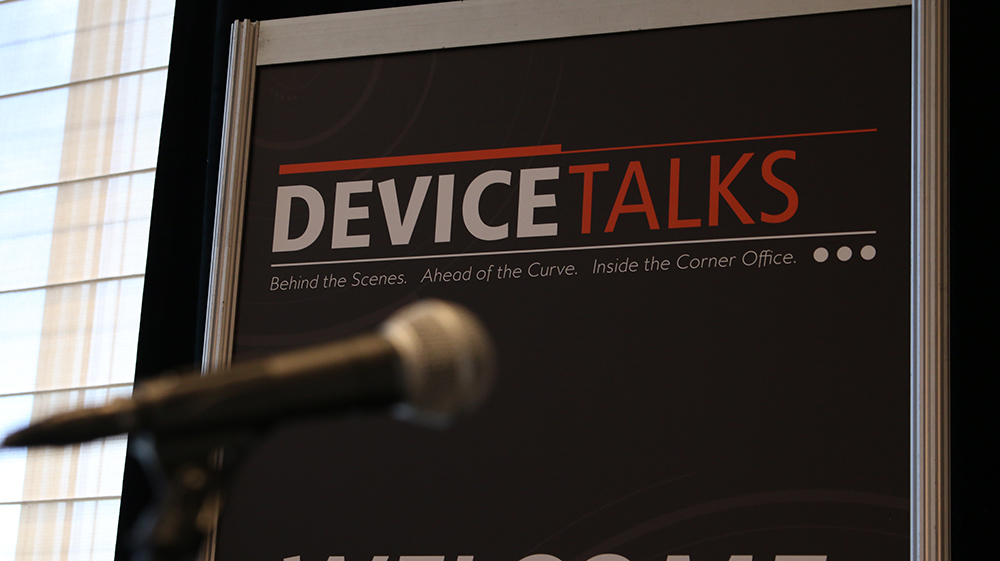 Join us Oct. 8-10 for the 7th annual DeviceTalks Boston, back in the city where it all began.

DeviceTalks offers three days of world-class education, networking, and a technology exhibition featuring the leading companies in the industry.

Early Registration is now open.