Johnson & Johnson's (NYSE:JNJ) Ethicon subsidiary has broken ground on a new factory in China's Jiangsu province, according to a report from China Daily.
The new $180 million factory will produce devices including triclosan-coated sutures, endoscopic staplers and linear cutters, according to the report.
The groundbreaking marks Johnson & Johnson's first foray into producing minimally invasive and open surgical solutions in China, and is the 1st facility of its kind outside of the US, China Daily reports.
The planned 60,521 square-foot facility will open in 2 phases, with the 1st operations beginning in the fourth quarter of 2018 and the second in the third quarter of 2020, according to the report.
Johnson & Johnson will also look to localize its procurement process for the facility and "support local partners to upgrade their technological and management standards," China Daily reports.
Yesterday, Johnson & Johnson said it launched the Health Partner platform designed to improve preparations and recovery from knee, hip and weight loss surgeries through personal motivation.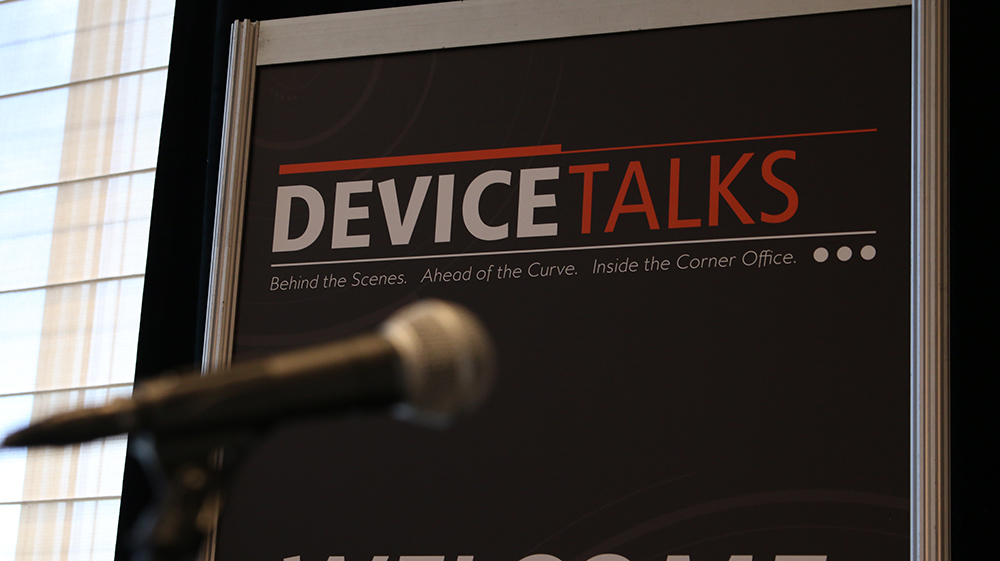 These featured panels at DeviceTalks Boston will explore the state of R&D at major medtech firms, as well as the latest trends when it comes to developing combination products, neuromodulation devices, robotic systems and women's health technology.

View Technology Track Featured Sessions

Register today to save. Use code TECHTRACK to save an additional 10%.