IsoRay (NYSE:ISR) has inked a private placement deal worth approximately $8.3 million, according to an SEC filing posted this week.
Through the deal, Richland, Wash.-based IsoRay is floating 11 million shares of common stock at 75¢ per share with several institutional and accredited investors, according to the filing.
The company said it will also offer unregistered warrants to purchase a number of shares equal to 50% of the investors shares at an exercise price of 75¢, exercisable six months after issuance out to 5.5 years, according to an SEC filing. A total of 5.5 million shares will be offered through the warrants.
IsoRay said it expects to bring in approximately $7.6 million from the offering, with the funds slated to support general corporate purposes and marketing for brain applications for its Build-Blu prostate brachytherapy delivery system, according to an SEC filing.
Yesterday, IsoRay said it won FDA 510(k) clearance for its GammaTile brachytherapy technology designed for treating recurrent brain tumors.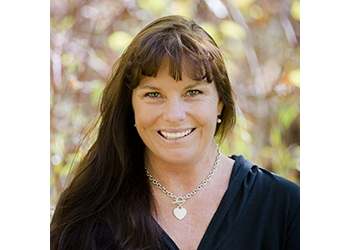 Heidi Dohse was diagnosed with a rare arrhythmia in 1982 and has been 100% pacemaker dependent for over 30 years. With the help of wearable devices, she has been able to pursue her dream to become a competitive cyclist.

You can hear her story and more when you register for DeviceTalks Boston, October 8-10.

REGISTER NOW

Use code FINISHLINE to save an additional 10%.