Mountain View, Calif.-based Iridex (NSDQ:IRIX) is celebrating twin regulatory wins for its laser system to treat serious retinal diseases.
The company said it landed FDA clearance in the U.S. and the CE Mark in the EU for its TxCell scanning laser delivery system, which would help physicians deliver the laser in a multi-spot scanning mode for the treatment of serious retinal diseases, according to a press release.
"Broadening market acceptance for medical technologies typically involves effective clinical results, ease of use for the physicians and more efficient use of time," president & CEO Will Moore said in prepared remarks. "TxCell can deliver all 3 benefits and is an important step in accelerating the adoption of our proprietary MicroPulse technology as it applies to several clinical procedures."
MicroPulse allows the tissue to cool between laser pulses, reducing the risk of tissue damage while providing comfort, conventional, continuous-wave laser treatment, according to the company's website. Company officials said they have commenced initial shipments to a number of countries.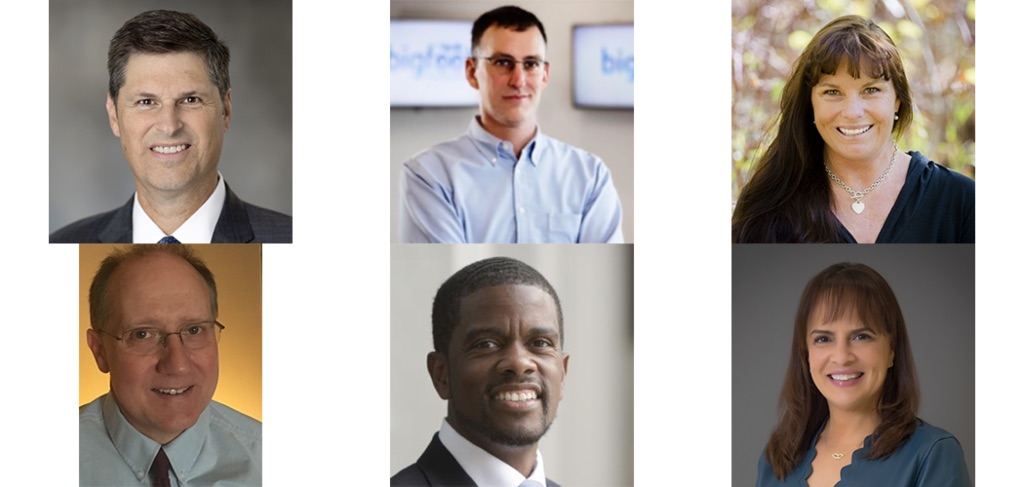 On June 4-5, DeviceTalks is taking over the Twin Cities medtech industry with one of the most anticipated conferences of the spring, bringing you the best and brightest minds in the industry.

KEYNOTE SPEAKERS

Heidi Dohse: Sr. Program Manager, Healthcare, Google, Founder, Tour de Heart Foundation, Acessa Health Inc. Michael J. Pederson: Senior Vice President, Cardiac Arrhythmias and Heart Failure Division, Abbott Hon. Melvin Carter: Mayor, Saint Paul Tim Philips: Compliance Officer, FDA's Office of Medical Device and Radiological Health Operations Dr. Myriam J. Curet, MD, FACS: Chief Medical Officer, Intuitive Surgical

Take a look at our incredible line up of speakers and join us now.

Use the code "KEYNOTE" to save 15% on the cost of registration.