Invuity has reintroduced its PhotonBlade to the market, more than three months after it recalled the minimally invasive surgery light due to "unintended energy discharge" during procedures.
The new and improved PhotonBlade includes what Invuity officials describe as enhancements to improve energy delivery and provide optimized illumination performance.  The new PhotonBlade will ship to customers over the next few weeks, the San Francisco–based company announced yesterday.
Before the recall, the device had been out under a limited release; Invuity is now fully launching it commercially.
"We are pleased that PhotonBlade has transitioned to full commercial launch and we look forward to providing our clinicians with this technology to better treat their patients," Invuity CEO Philip Sawyer said in a news release.
"PhotonBlade exemplifies the company's strong commitment to providing a broad array of innovative solutions to our customers," Sawyer said.
PhotonBlade's novel energy design includes a proprietary insulated blade that Invuity boasts can provide precise cutting and coagulation of tissue with minimal effect on adjacent tissue. The PhotonBlade's illumination technology does not need a proprietary generator, enabling it to leverage widely available operating room equipment.
(See the best minds in medtech live at DeviceTalks Boston on Oct. 2.)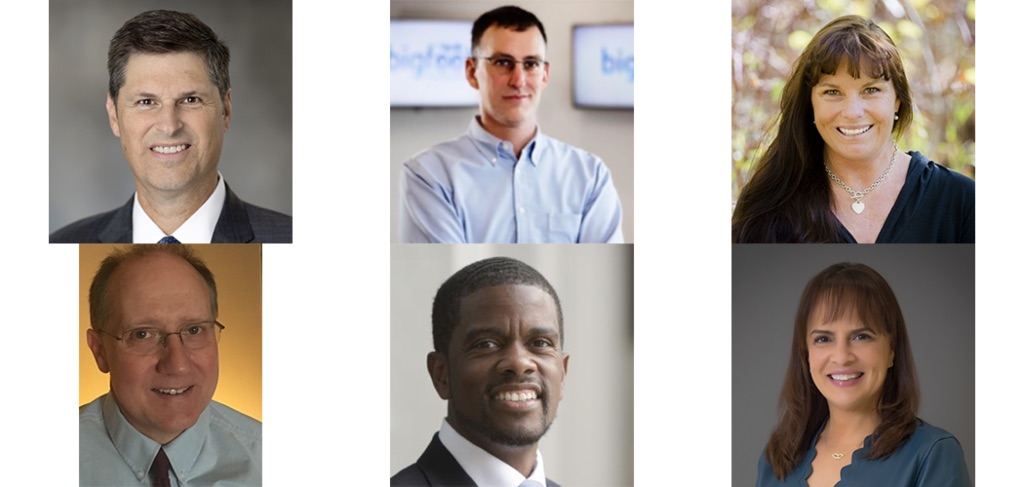 On June 4-5, DeviceTalks is taking over the Twin Cities medtech industry with one of the most anticipated conferences of the spring, bringing you the best and brightest minds in the industry.

KEYNOTE SPEAKERS

Heidi Dohse: Sr. Program Manager, Healthcare, Google, Founder, Tour de Heart Foundation, Acessa Health Inc. Michael J. Pederson: Senior Vice President, Cardiac Arrhythmias and Heart Failure Division, Abbott Hon. Melvin Carter: Mayor, Saint Paul Tim Philips: Compliance Officer, FDA's Office of Medical Device and Radiological Health Operations Dr. Myriam J. Curet, MD, FACS: Chief Medical Officer, Intuitive Surgical

Take a look at our incredible line up of speakers and join us now.

Use the code "KEYNOTE" to save 15% on the cost of registration.