Shares in InVivo Therapeutics (NSDQ:NVIV) fell today after the medical device maker missed expectations on Wall Street with its second quarter results.
The Cambridge, Mass-based company posted losses of $12.9 million, or $7.48 per share, up 104.1% as compared with the same period during the previous year. Losses per share were well behind the 41¢ expectations on Wall Street.
"We continued to make progress in the second quarter of 2018, as the net proceeds of $13.5 million from our successful June 2018 public offering have put us in a position to focus on the initiation of the Inspire 2.0 Study. We are currently engaging in the clinical site initiation process with previously-identified sites and manufacturing the clinical product for the Study. We have also selected a clinical research organization for the Study. We look forward to providing future updates on the progress of the Inspire 2.0 Study as we advance toward patient enrollment," prez & CEO Dr. Richard Toselli said in a press release.
Shares in InVivo fell 4.8% today, closing at $1.98.
In June, InVivo said that it closed a new public offering, bringing in approximately $15.2 million.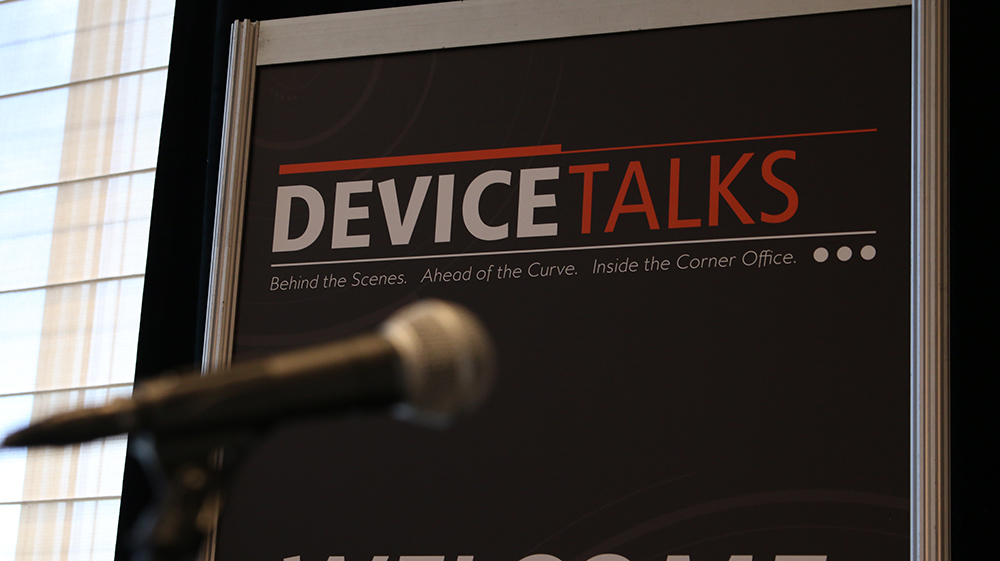 Early rates for DeviceTalks Boston end August 15th.

Don't miss the chance to save $100 and join top medtech innovators including leaders from Hologic, Google, Gray Matter, TransEnterix, NxStage Medical, Smith & Nephew, HeartFlow, Dynatronics, Johnson & Johnson, Allied Minds, and many more.

View Full Agenda

Register today to save. Use code LASTCALL to save an additional 10%.