Update: Removed information claiming benefits of robotic hernia surgeries at request of Intuitive Surgical, which said that the data came from an inaccurate source and was not valid.
Intuitive Surgical (NSDQ:ISRG) said today it won FDA clearance for inguinal hernia repairs with its da Vinci Xi robotic surgical system.
Inguinal hernias occur when tissue presses through openings in muscles of the groin, and requires surgery to repair, the Sunnyvale, Calif.-based company said.
The da Vinci Xi surgical system provides multi-quadrant access, as well as a 3D HD view inside the body and wristed instruments to improve the approach and clinical benefits of minimally invasive surgeries, the company said.
In May, Intuitive Surgical said it won FDA 510(k) clearance for its new da Vinci X robotic surgical system, with a planned release of the platform later this year.
The newly cleared da Vinci X system offers access to multiple robotic-assisted surgical technologies at a lower price than previous models, the company said. The system operates on the same vision cart and surgeon consoles used by the company's flagship da Vinci Xi system.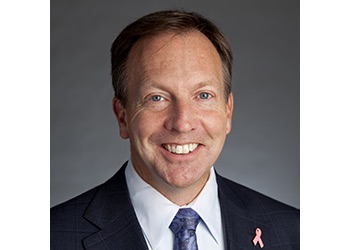 Steve MacMillan took over as CEO of Hologic in 2013, drawing on his experience at medtech titans like Stryker and Johnson & Johnson. Since then, Hologic has grown into a $3 billion business.

At DeviceTalks Boston, MacMillan will provide exclusive insights into the Massachusetts-based company and its evolving definition of women's healthcare. You don't want to miss it!

REGISTER NOW

Use code WOMENSHEALTH to save an additional 10%.