Johnson & Johnson (NYSE:JNJ) subsidiary Ethicon is using "intricate legal gymnastics" to sidestep California's restrictions on non-compete agreements, aiming to prevent its employees from hiring on with Intuitive Surgical (NSDQ:ISRG), the robot-assisted surgery company alleged last week in a lawsuit.
The Golden State's "labor mobility" statutes mean that non-compete agreements are void. Ethicon sought to get around that by filing a lawsuit in an Ohio state court, seeking an injunction to prevent Intuitive from hiring 1 of its sales reps, Scott Szesterniak – even though Szesterniak lives and works solely in California, according to the lawsuit.
Shortly after he signed on last month with Sunnyvale, Calif.-based Intuitive as a clinical sales rep in Los Angeles, Szesterniak allegedly gave his notice at Ethicon and promised not to call on any of the sales contacts he'd had for the prior 18 months.
"During the interview and onboarding process, Intuitive admonished Mr. Szesterniak not to bring to Intuitive or use on Intuitive's behalf any trade secret, confidential, or other information or material arguably belonging to Ethicon, and to instead return all such information and material to Ethicon. Mr. Szesterniak acknowledged that he understood Intuitive's admonition, and certified his compliance with the foregoing," according to the complaint.
That wasn't enough for Intuitive, which went so far as to hire an outside law firm to "take possession of all devices issued by Intuitive to Mr. Szesterniak as well as Mr. Szesterniak's personal email accounts, Google Drive account, smartphone, laptop computer, and other devices potentially implicated by Ethicon's nebulous claims; create forensic images of the foregoing; and identify and purge any information or materials belonging to Ethicon," the complaint claimed.
But despite congratulating Szesterniak when he quit, 3 weeks later Ethicon sued him in the Court of Common Pleas in Hamilton County, Ohio, and moved for a temporary restraining order barring him from working for Intuitive and asked the court to order him to surrender the computer Intuitive issued him after his hiring, Intuitive alleged.
"Ethicon's Ohio action asserts claims for breach of contract and misappropriation of trade secrets, and seeks injunctive and monetary relief under New Jersey and Ohio law. However, the claims alleged have little or no connection to the laws of those states, which appear to have been invoked specifically for the purpose of evading California law," the lawsuit alleged. "In other words, even as its non-compete agreements concede that the restrictions set forth therein cannot operate to keep California residents from choosing to work for other California companies, Ethicon performs intricate legal gymnastics to do just that."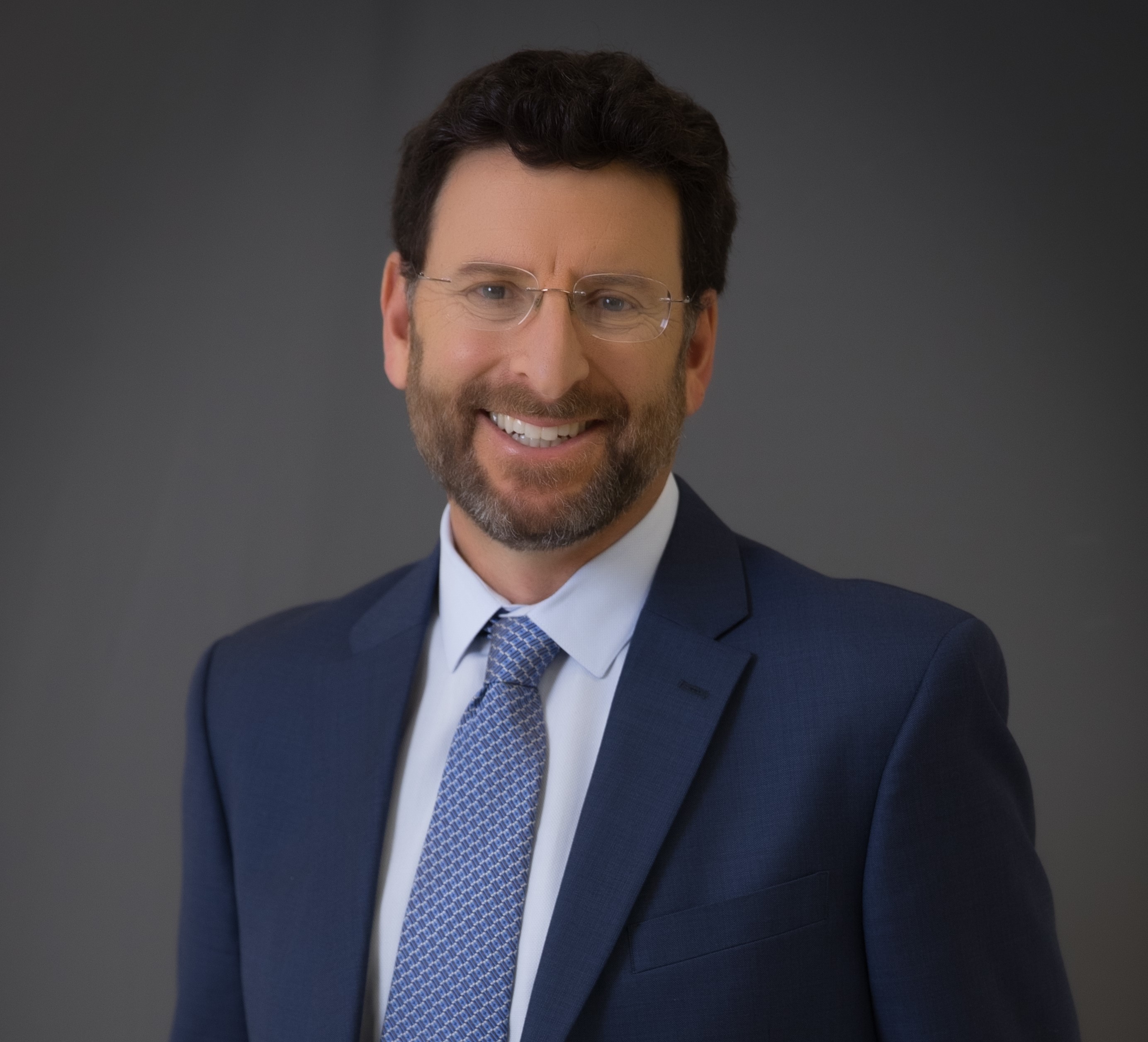 Intuitive Surgical enjoyed a nearly two-decade monopoly in the robot-assisted surgery space. At DeviceTalks West, we'll delve into that history as longtime CEO Gary Guthart tells us how he got his start in medtech, how Intuitive came to enjoy such a commanding lead and what the future holds for medical robotics.

REGISTER NOW

Use code GUTHART to save an additional 10%.