Insulet (NSDQ:PODD) said today that its Omnipod device was selected as the preferred insulin pump in British Columbia, Canada under the province's expanded PharmaCare insulin pump program.
According to the terms of the program, any eligible individual who requests an initial or replacement insulin pump will receive coverage for the Billerica, Mass.-based company's device.
Get the full story at our sister site, Drug Delivery Business News.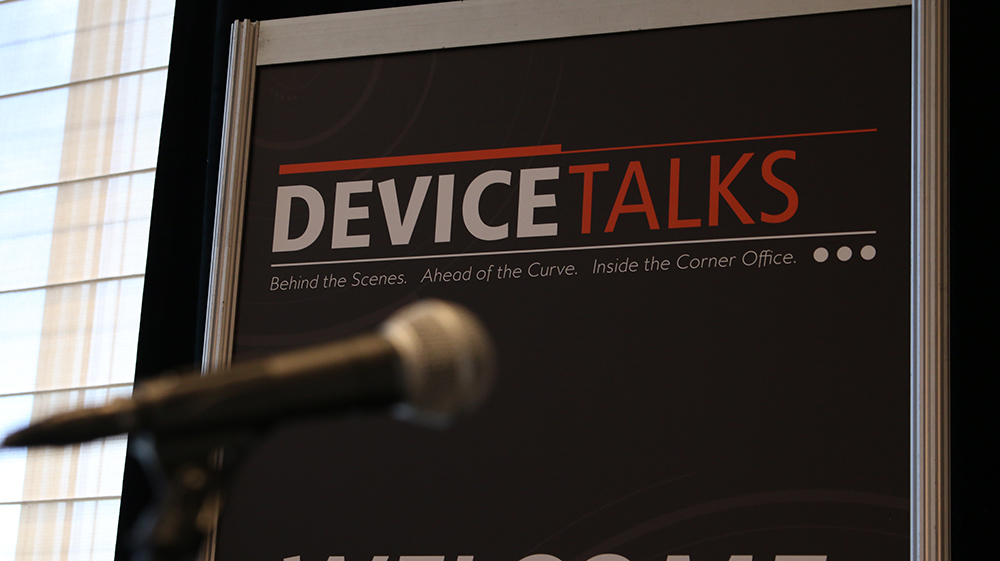 Join us Oct. 8-10 for the 7th annual DeviceTalks Boston, back in the city where it all began.

DeviceTalks offers three days of world-class education, networking, and a technology exhibition featuring the leading companies in the industry.

Early Registration is now open.