Insulet (NSDQ:PODD) said today that it inked a deal with Glooko to connect data from Insulet's Omnipod insulin delivery devices in Europe with the Glooko+diasend diabetes data management system.
Glooko touted that its data management tech is used at roughly 7,000 provider sites across 23 countries. The Glooko+diasend system allows users to sync and review data from an array of diabetes devices, giving them insights into their insulin regimen.
Get the full story at our sister site, Drug Delivery Business News.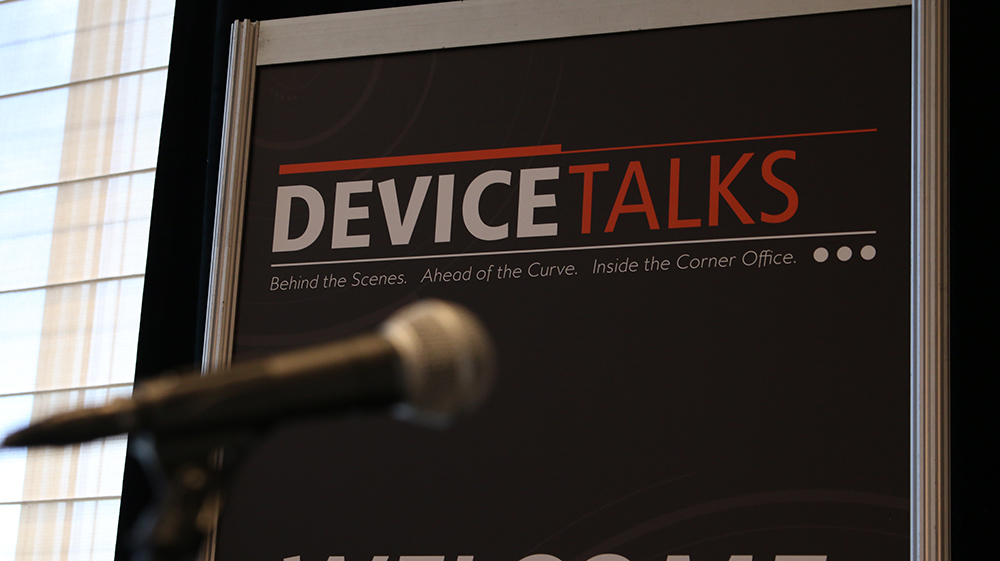 Join us Oct. 8-10 for the 7th annual DeviceTalks Boston, back in the city where it all began.

DeviceTalks offers three days of world-class education, networking, and a technology exhibition featuring the leading companies in the industry.

Early Registration is now open.