Delaware-based Ablative Solutions has raised $4 million as part of a $10 million round, according to regulatory filings.
The company is developing the Peregrine System, an infusion catheter that delivers diagnostic and therapeutic agents to the perivascular space surrounding blood vessels. The 510(k)-cleared device includes three microneedles that remain within radiopaque guide tubes prior to drug delivery. After the device is positioned, the microneedles are deployed simultaneously, according to Ablative.
Get the full story at our sister site, Drug Delivery Business News.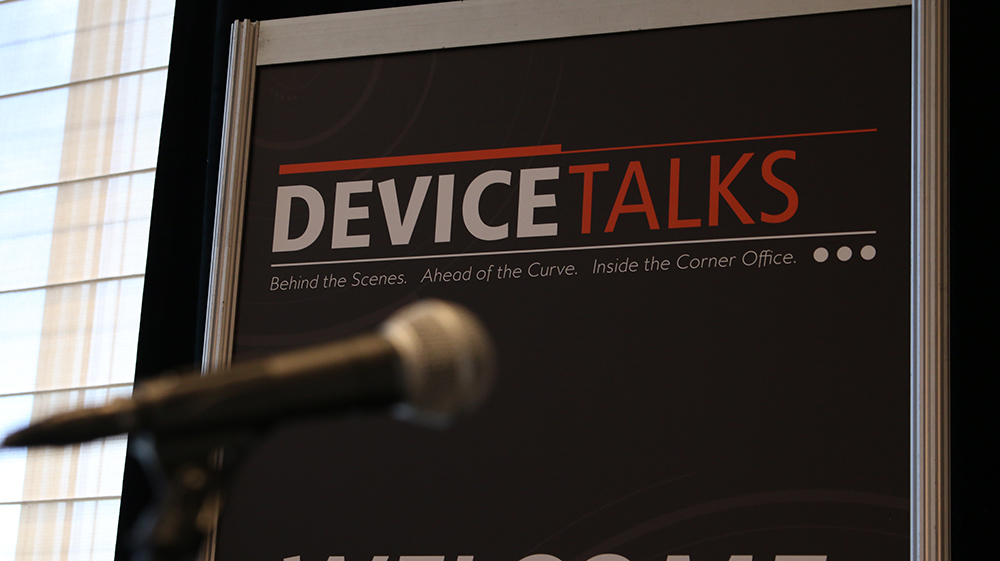 Join us Oct. 8-10 for the 7th annual DeviceTalks Boston, back in the city where it all began.

DeviceTalks offers three days of world-class education, networking, and a technology exhibition featuring the leading companies in the industry.

Early Registration is now open.