In an about-face, the FDA reportedly agreed to review a new drug application for Alkermes' (NSDQ:ALKS) depression drug just weeks after the agency said it would only do so if the company conducted additional trials.
Alkermes' once-daily oral medication is a fixed dose combination of buprenorphine and samidorphan, designed for patients with major depressive disorder for whom standard antidepressant therapies have not worked.
Get the full story at our sister site, Drug Delivery Business News.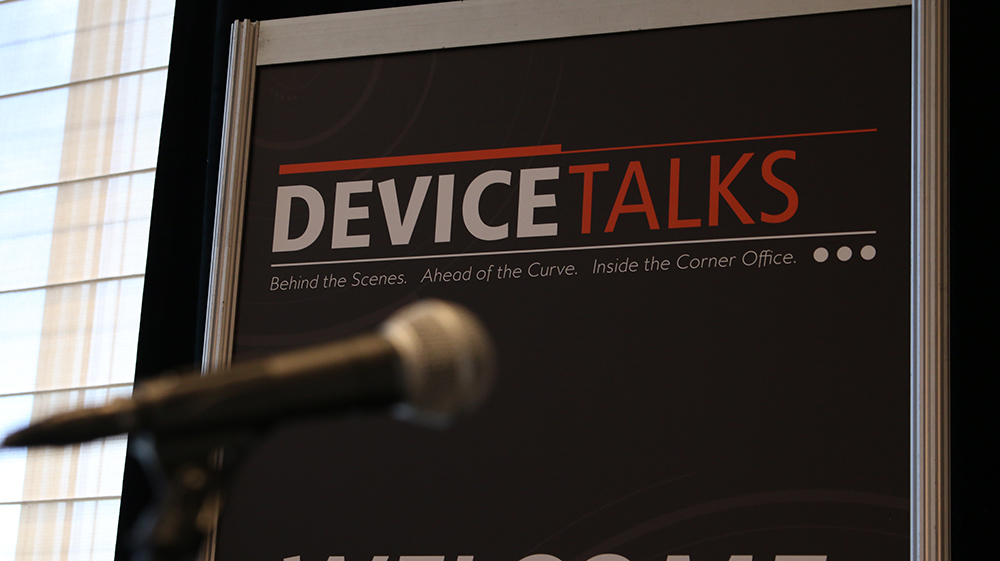 Join us Oct. 8-10 for the 7th annual DeviceTalks Boston, back in the city where it all began.

DeviceTalks offers three days of world-class education, networking, and a technology exhibition featuring the leading companies in the industry.

Early Registration is now open.