Implandata Ophthalmic Products today touted the first-in-human use of its next-gen Eyemate micro-sensor implant designed to monitor intraocular pressure.
The Eyemate microsensor is designed for the continuous monitoring of intraocular pressure and can be checked remotely, removing the need for a patient to visit a doctor's office for measurements, the Hannover, Germany-based company said.
"This opens up the path to proceed forward towards design finalization, expanded clinical validation and regulatory approval. Eventually this will further increase the use of the Eyemate system," CEO Max Ostermeier said in a prepared statement.
Implandata touted that the next-gen Eyemate system also reduces incision size for implantation down to 2.7 mm from 4 mm. The system includes the implantable micro-sensor and a hand-held device for sensor implant powering and data read-out.
"Reduction of incision size is one major advancement, easier insertion and positioning of the micro-sensor another benefit. In eye surgery, less invasive methods mean lower risk of surgical or post-surgical complications, resulting in higher surgeons' acceptance, also by less experienced ophthalmic surgeons," Dr.. Burkhard Dick of Bochum, Germany's University Eye Hospital who carried out the first-in-human validation study said in a press release.
The company said it won CE Mark approval in the European Union in June, and has planned a European market launch for next year.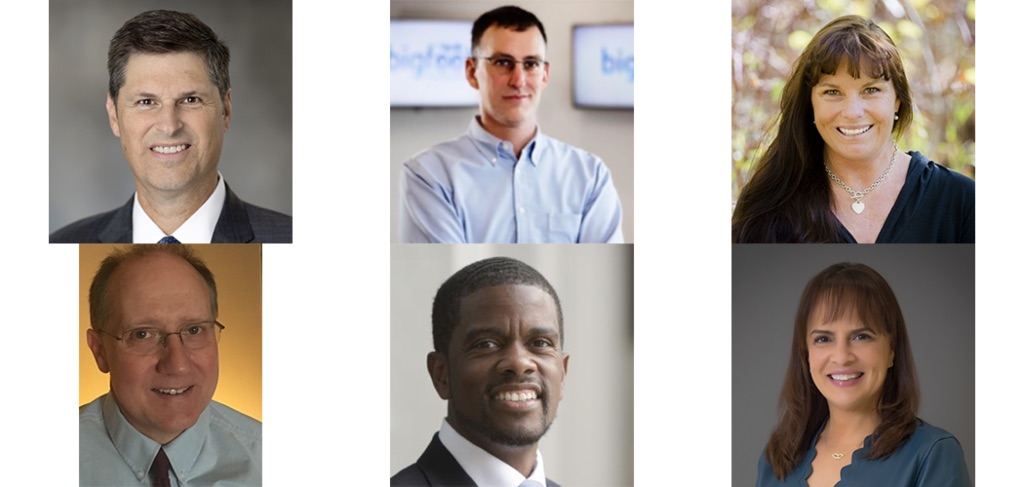 On June 4-5, DeviceTalks is taking over the Twin Cities medtech industry with one of the most anticipated conferences of the spring, bringing you the best and brightest minds in the industry.

KEYNOTE SPEAKERS

Heidi Dohse: Sr. Program Manager, Healthcare, Google, Founder, Tour de Heart Foundation, Acessa Health Inc. Michael J. Pederson: Senior Vice President, Cardiac Arrhythmias and Heart Failure Division, Abbott Hon. Melvin Carter: Mayor, Saint Paul Tim Philips: Compliance Officer, FDA's Office of Medical Device and Radiological Health Operations Dr. Myriam J. Curet, MD, FACS: Chief Medical Officer, Intuitive Surgical

Take a look at our incredible line up of speakers and join us now.

Use the code "KEYNOTE" to save 15% on the cost of registration.