Illinois attorney general Lisa Madigan hit Baxter Healthcare (NYSE:BAX) with a lawsuit yesterday, alleging that the company's R&D facility dumped contaminated wastewater into a tributary that feeds into Long Lake, polluting the waters beyond allowable limits.
Madigan filed the complaint in Lake County Circuit Court and urged the court to force Baxter to stop over-polluting the tributary, as well as pay a penalty for violating its National Pollutant Discharge Elimination System permit.
Get the full story at our sister site, Drug Delivery Business News.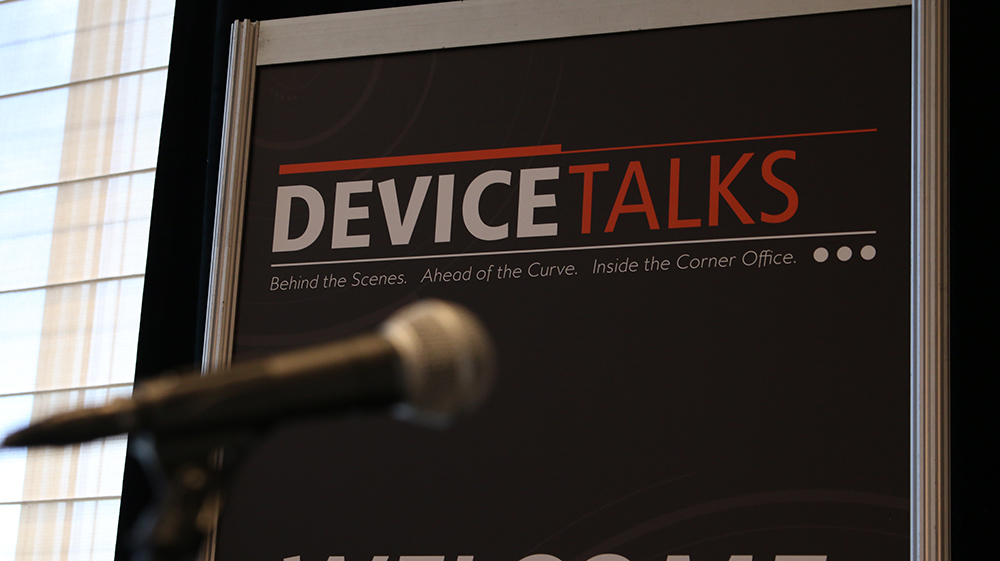 Join us Oct. 8-10 for the 7th annual DeviceTalks Boston, back in the city where it all began.

DeviceTalks offers three days of world-class education, networking, and a technology exhibition featuring the leading companies in the industry.

Early Registration is now open.