European regulators granted CE Mark approval to California-based medical device startup ReCor Medical for its 2nd-generation Paradise system, which treats drug-resistant hypertension by targeting the renal nerves.
Unlike rival renal denervation systems makers, which include industry titans such as Medtronic (NYSE:MDT) and St. Jude Medical (NYSE:STJ), ReCor's Paradise therapy uses ultrasound rather than radiofrequency energy.
That distinction gives the Paradise system an advantage over rival systems, ReCor claims.
The Paradise system can penetrate deeper into tissue than other systems, targets all of the renal nerves at once and provides simultaneous cooling to protect the arterial wall, according to a press release.
"Our unique approach is in stark contrast to RF, which is limited in its depth of penetration to just a few millimeters, due to inconsistent arterial wall contact, as well as its inability to heat circumferentially in any given location," ReCor CEO Mano Iyer said in prepared remarks. "In addition, RF technologies generate unnecessary heating at the level of the arterial wall. Data presented at TCT 2012 concluded that renal nerves are actually much further at depth than previously thought, and run circumferentially around the renal arteries, which underscores the PARADISE ultrasound advantage."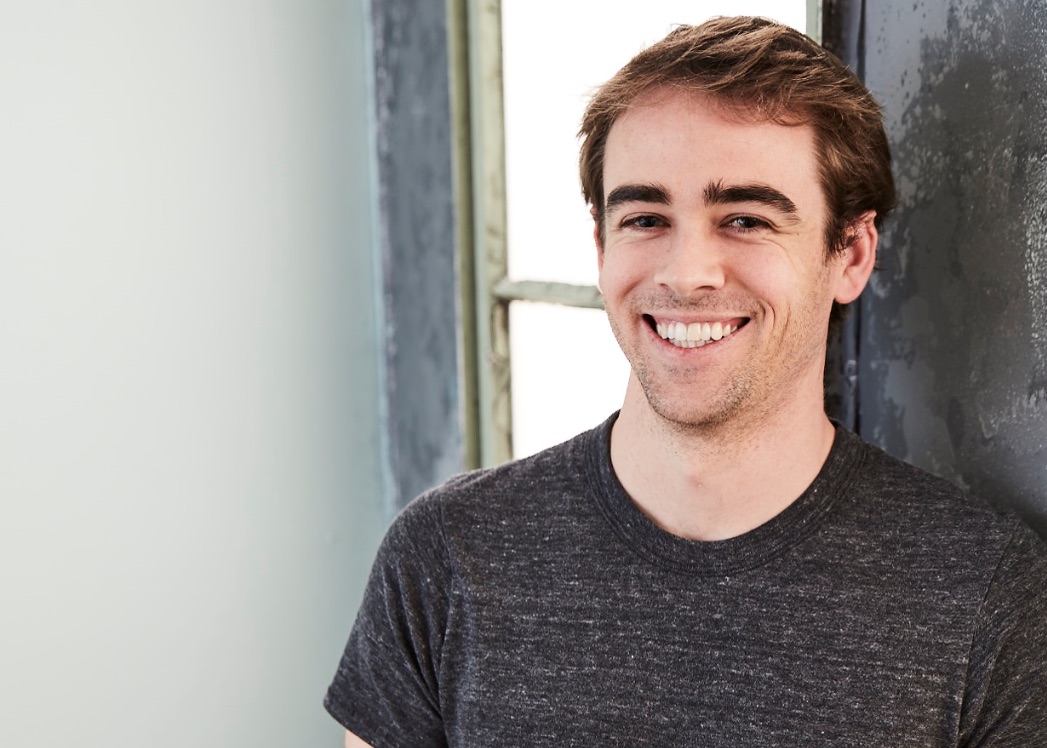 At DeviceTalks Boston, Tyler Shultz will give attendees an inside look at Theranos and how he was able to sound the alarm after he realized the company was falling apart. Shultz will take attendees behind the story that everyone is talking about: the rise and fall of Elizabeth Holmes and her diagnostic company, Theranos.

Join Shultz and 1,000+ medical device professionals at the 8th annual DeviceTalks Boston.

REGISTER NOW