California medical device startup ReCor Medical launched a post-market study of its next-generation Paradise renal denervation system in treatment of patients with resistant high blood pressure.
The 50-patient study has already enrolled patients at a participating facility in the Netherlands with the Paradise device, the only renal denervation device on the European market that treats high blood pressure with ultrasound rather than radiofrequency.
The new study came on the heels of ReCor's European win for its next-generation Paradise system. Late last month the device won CE Mark approval, putting the company in competition with medical device industry titans such as Medtronic (NYSE:MDT) and St. Jude Medical (NYSE:STJ), which also have renal denervation system on the European market.
Renal denervation therapy is a minimally invasive procedure that uses energy to disrupt the renal nerves near the kidneys, thus lowering blood pressure. High blood pressure, or hypertension, can increase a patient's risk of heart attack, stroke and kidney failure.
ReCor hopes to gain an advantage with its ultrasound-based technology, which the company claims can penetrate deeper into tissue than other systems, targets all of the renal nerves at once and provides simultaneous cooling to protect the arterial wall.
"Our novel ultrasound approach is designed to be more effective than radiofrequency, which is restricted in its depth of penetration to just a few millimeters because of inconsistent arterial wall contact, in addition to RF's inability to heat circumferentially in any given location," CEO Mano Iyer said in prepared remarks. "Equally important, RF technologies generate unnecessary heating at the level of the arterial wall. Indeed, data presented at TCT 2012 concluded that renal nerves are actually much further at depth than previously thought, and run circumferentially around the renal arteries, which dramatizes the PARADISE ultrasound clinical advantage."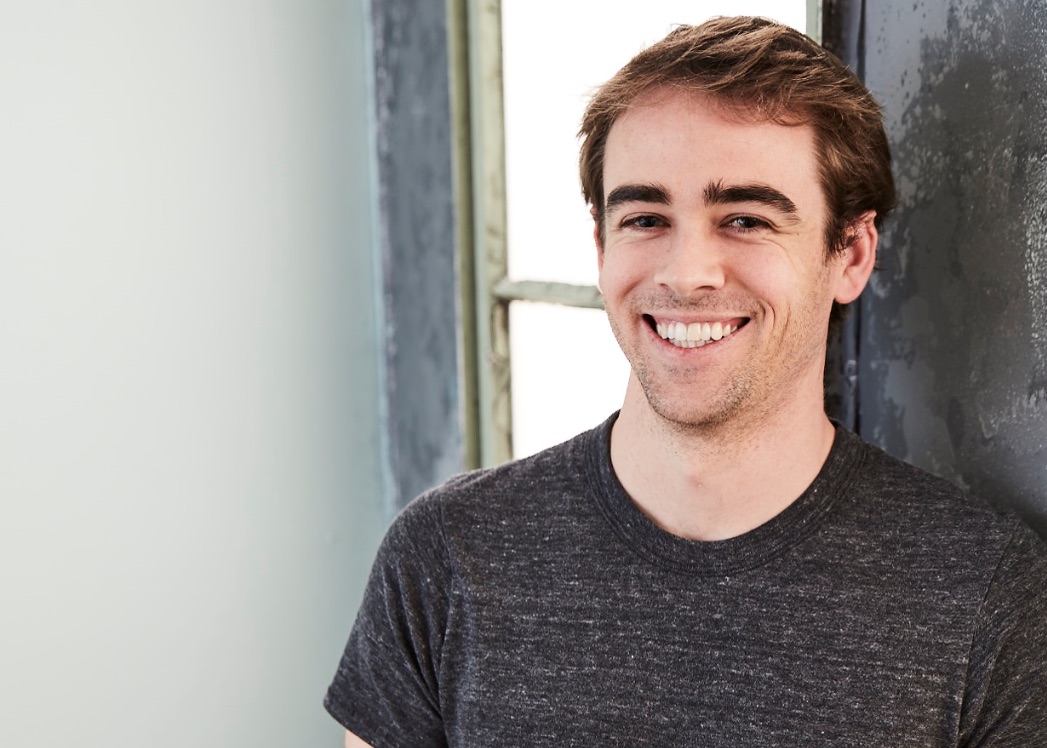 At DeviceTalks Boston, Tyler Shultz will give attendees an inside look at Theranos and how he was able to sound the alarm after he realized the company was falling apart. Shultz will take attendees behind the story that everyone is talking about: the rise and fall of Elizabeth Holmes and her diagnostic company, Theranos.

Join Shultz and 1,000+ medical device professionals at the 8th annual DeviceTalks Boston.

REGISTER NOW