Human Factors Engineering (HFE), also known as usability engineering or ergonomics, is the study of how humans interact with machines and complex systems. As medical devices are becoming more complex human factors considerations are becoming more complex, this paper looks at some of the critical factors in helping medical device companies reduce human error in designing medical equipment.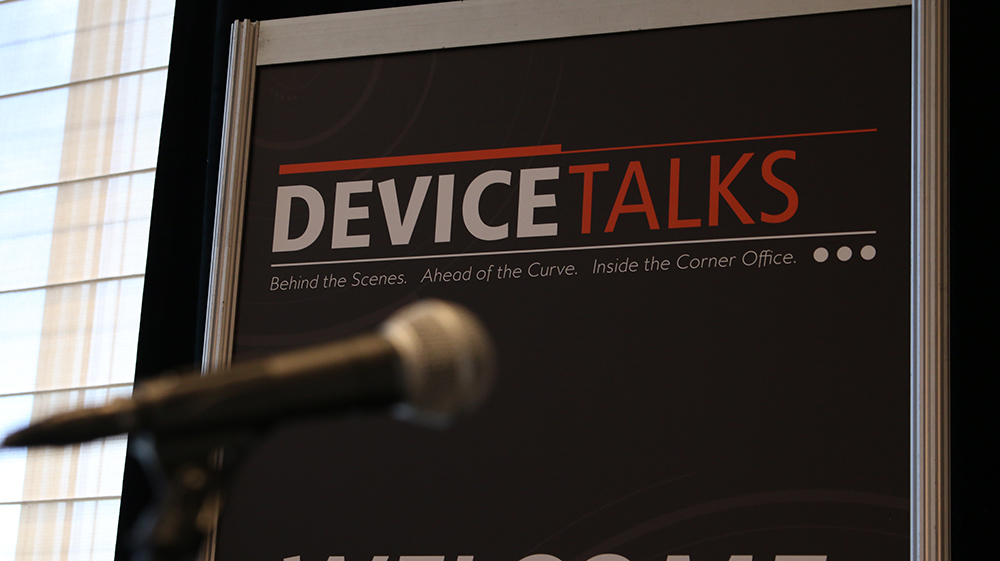 Join us Oct. 8-10 for the 7th annual DeviceTalks Boston, back in the city where it all began.

DeviceTalks offers three days of world-class education, networking, and a technology exhibition featuring the leading companies in the industry.

Early Registration is now open.