Laparoscopes are fiberoptic camera tools used during minimally invasive procedures. Surgeons use the cameras to see inside the body, but some times the lens can get smudged. The device, called the ClearCam device, has a scoop-like shape that acts like a squeegee to keep the camera clean.
"This is a problem faced by surgeons every day," said Chris Rylander, an associate professor of mechanical engineering at the University's Cockrell School of Engineering. "When a laparoscope gets dirty in the body, due to condensation or contact with blood or fatty tissue, visibility is diminished. Surgeons must stop the procedure, pull the laparoscope out of the body, wipe it off and return to the task at hand, extending the time to complete the procedure and simultaneously generating potential safety concerns."
Get the full story on our sister site, Medical Design & Outsourcing.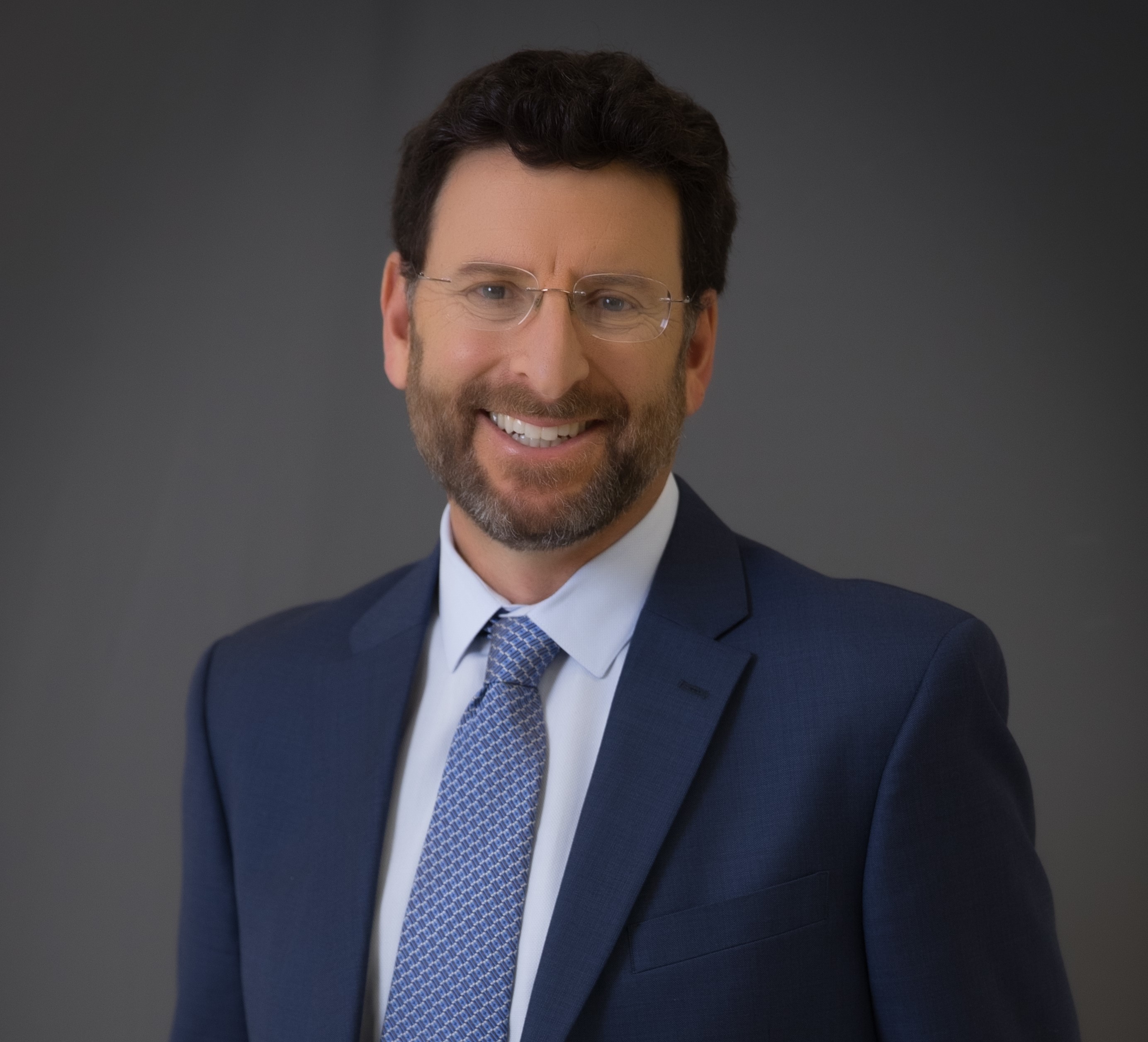 Intuitive Surgical enjoyed a nearly two-decade monopoly in the robot-assisted surgery space. At DeviceTalks West, we'll delve into that history as longtime CEO Gary Guthart tells us how he got his start in medtech, how Intuitive came to enjoy such a commanding lead and what the future holds for medical robotics.

REGISTER NOW

Use code GUTHART to save an additional 10%.