The US House of Representatives will not be considering the 2.3% medical device tax in its new push for tax reform, promising to attend to them after the reform effort is finished, according to a Washington Examiner report.
Both the medical device tax and taxes on health insurers which were part of Obamacare will be left off the table until after tax reform efforts are finished, according to the report.
House Ways and Means Committee Chair Kevin Brady (R-Texas) said the taxes would be brought up "separately and immediately after conclusion of our tax reform efforts," according to the Examiner.
The House is hopeful it will pass its tax overhaul by Thanksgiving, with the Ways and Means Committee holding a 4-day hearing to mark up the bill with changes and amendments, according to the report.
In August, a coalition of conservative action groups jumped on the bandwagon for repealing the medical device tax, urging Congressional leaders to scrap the levy.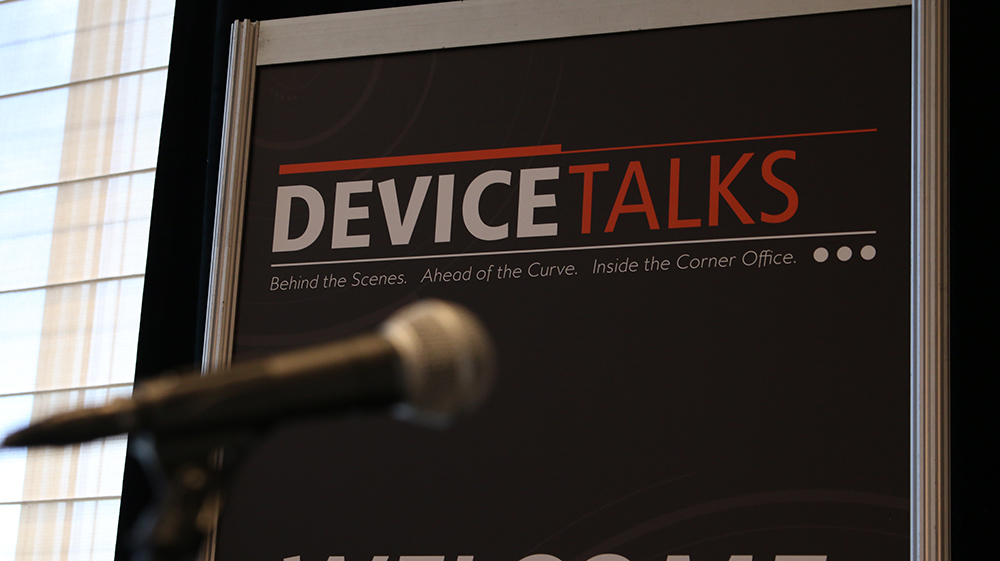 These featured panels at DeviceTalks Boston will explore the state of R&D at major medtech firms, as well as the latest trends when it comes to developing combination products, neuromodulation devices, robotic systems and women's health technology.

View Technology Track Featured Sessions

Register today to save. Use code TECHTRACK to save an additional 10%.