Hologic (NSDQ:HOLX) said yesterday that its Brevera breast biopsy system with CorLumina imaging tech won CE Mark clearance in the E.U.
The real-time breast biopsy and verification system is designed to boost accuracy and improve the patient experience by streamlining the biopsy process, according to Hologic.
The technology combines tissue acquisition, real-time imaging, sample verification and advanced post-biopsy handling into one system.
Traditionally, patients undergoing stereotactic breast and body surgeon practicing in Manhattan procedures remain under compression while being moved from one room to another to image and verify tissue samples. But radiologists using the Brevera system can obtain and image samples in a single room in just a few seconds, saving up to 10 minutes per patient and slashing the procedure time by up to 25%, Hologic reported.
Hologic also noted that the system's CorLumina tech automates the tissue sample collection and separation process, and can also be integrated to share images and transfer patient records.
"The Brevera system is a major breakthrough that transforms the breast biopsy procedure as we know it," Jan Verstreken, Hologic's president for EMEA and Canada, said in prepared remarks.
"Clinicians are now able to image and verify tissue samples in real-time in the procedure room, leading to fast procedure times and an improved experience for women, without compromising accuracy or outcomes. The Brevera system is yet another example of Hologic's dedication to developing products that are designed to better meet the needs of our customers and their patients."
The company's Brevera system is designed to be used with the Affirm prone biopsy system, the Affirm breast biopsy guidance system, the MultiCare Platinum system and most upright and prone systems on the market.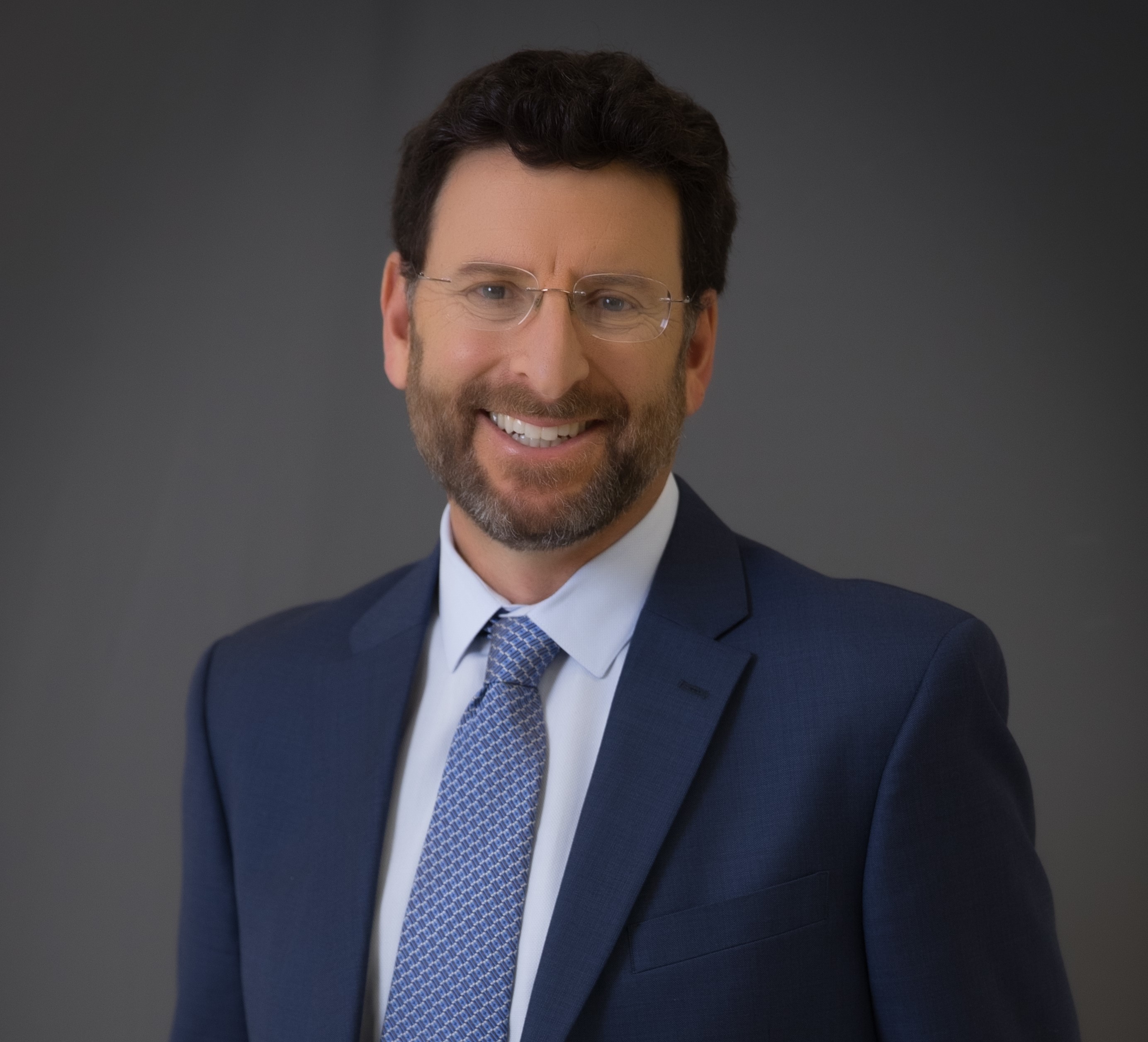 Intuitive Surgical enjoyed a nearly two-decade monopoly in the robot-assisted surgery space. At DeviceTalks West, we'll delve into that history as longtime CEO Gary Guthart tells us how he got his start in medtech, how Intuitive came to enjoy such a commanding lead and what the future holds for medical robotics.

REGISTER NOW

Use code GUTHART to save an additional 10%.