A federal court jury last week awarded Hologic (NSDQ:HOLX) nearly $5 million in damages in a patent infringement lawsuit brought over their respective endometriosis devices.
Hologic's NovaSure ablation device, acquired with the 2007 buyout of Cytyc (which acquired NovaSure developer Novacept in 2004), competes with Minerva's Aurora device. Hologic sued Minerva in November 2015 in the U.S. District Court for Delaware, alleging infringement of a pair of patents after Novacept CEO Csaba Truckai founded Minerva in 2008. (Minerva sued Hologic for patent infringement in April 2017 in a California federal court; that case is still under way after being transferred to the Delaware court in February, according to court documents.)
The jury in Delaware returned a verdict July 27 in favor of Hologic, according to the documents, awarding $$4.2 million in damages for lost profits and $587,000 for lost sales royalties of 8%.
"We are extremely pleased with the court's ruling and the jury's verdict, which together validate Hologic's assertions of patent infringement by Minerva Surgical and recognize the value of our intellectual property," GYN surgical solutions president Sean Daugherty said in prepared remarks. "As the maker of the NovaSure system, we are committed to delivering best-in-class products backed by strong clinical data for our customers and their patients."
"Although the jury apparently gave credit to Minerva for its own independent innovation, and awarded only a fraction of what Hologic was seeking in damages, we nevertheless intend to vigorously challenge infringement and that any award was warranted. We also intend to support the Patent Office's conclusion last December that Hologic's '183 patent is invalid, and thus cannot be enforced against Minerva or anyone else," Minerva CEO Dave Clapper said in a press release. "This is but one step in a multi-phase process and there remain issues to be decided by the Court of Appeals that could impact the applicability of this verdict. We intend to continue selling the Minerva product and, if necessary, pursue the appellate process to ensure the right of women to have access to our best-in-class Minerva treatment, with statistically greater effectiveness compared to the other FDA approved endometrial ablation devices."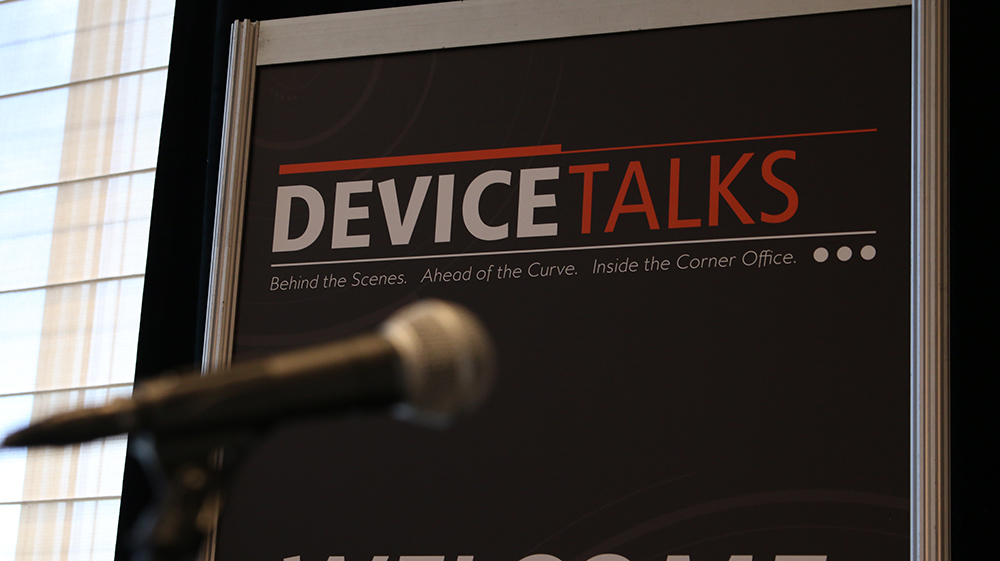 Early rates for DeviceTalks Boston end August 15th.

Don't miss the chance to save $100 and join top medtech innovators including leaders from Hologic, Google, Gray Matter, TransEnterix, NxStage Medical, Smith & Nephew, HeartFlow, Dynatronics, Johnson & Johnson, Allied Minds, and many more.

View Full Agenda

Register today to save. Use code LASTCALL to save an additional 10%.