Hologic (NSDQ:HOLX) plans to launch a $1 billion private offering made up of 4.375% senior notes due 2025 and new senior notes due 2028.
The company reported that it plans to use its available cash, the offering's proceeds and funds from a revolving credit facility to redeem $1 billion of outstanding 5.25% senior notes due in 2022.
Last week, Hologic said that its Brevera breast biopsy system with CorLumina imaging tech won CE Mark clearance in the E.U.
The real-time breast biopsy and verification system is designed to boost accuracy and improve the patient experience by streamlining the biopsy process, according to Hologic.
The technology combines tissue acquisition, real-time imaging, sample verification and advanced post-biopsy handling into one system.
Traditionally, patients undergoing stereotactic breast biopsy procedures remain under compression while being moved from one room to another to image and verify tissue samples. But radiologists using the Brevera system can obtain and image samples in a single room in just a few seconds, saving up to 10 minutes per patient and slashing the procedure time by up to 25%, Hologic noted.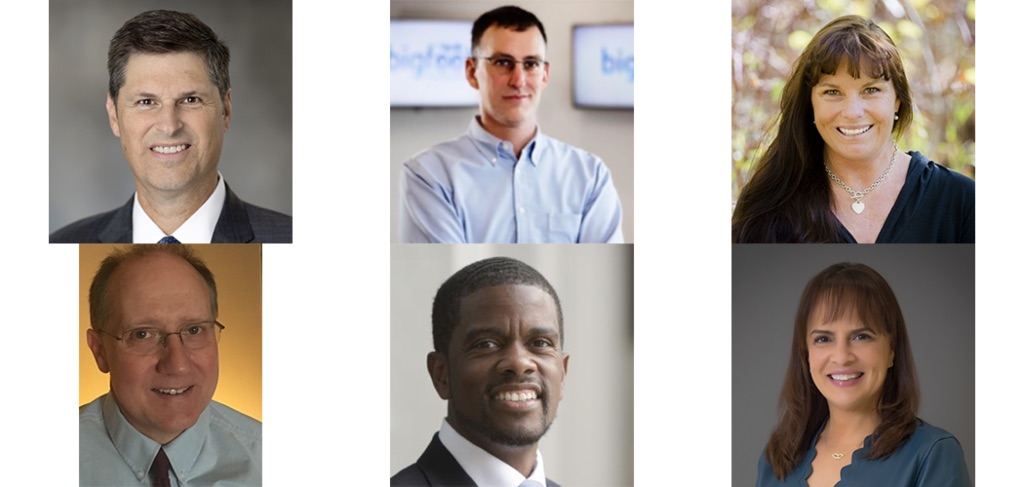 On June 4-5, DeviceTalks is taking over the Twin Cities medtech industry with one of the most anticipated conferences of the spring, bringing you the best and brightest minds in the industry.

KEYNOTE SPEAKERS

Heidi Dohse: Sr. Program Manager, Healthcare, Google, Founder, Tour de Heart Foundation, Acessa Health Inc. Michael J. Pederson: Senior Vice President, Cardiac Arrhythmias and Heart Failure Division, Abbott Hon. Melvin Carter: Mayor, Saint Paul Tim Philips: Compliance Officer, FDA's Office of Medical Device and Radiological Health Operations Dr. Myriam J. Curet, MD, FACS: Chief Medical Officer, Intuitive Surgical

Take a look at our incredible line up of speakers and join us now.

Use the code "KEYNOTE" to save 15% on the cost of registration.