Hollister said late last week it is divesting a portion of its wound care business, including its Hydrofera Blue, Endoform, Triact and FastCast products.
The Libertyville, Ill.-based company's Hydrofera and Endoform businesses are actively being transitioned to new owners who will continue to manufacture and deliver the products, Hollister said.
"For more than 95 years, our company's mission has been to make life more rewarding and dignified for people who use our products and services. We remain dedicated to our mission, and to serving our customers, the patients who rely on our products, and our employees around the world," pres & CEO V. Maliekel said in a press relese.
Hollister added that it is helping support the new owners to minimize supply disruptions and limit the impact on customers of the devices, and that it will name the new owners of the product lines soon.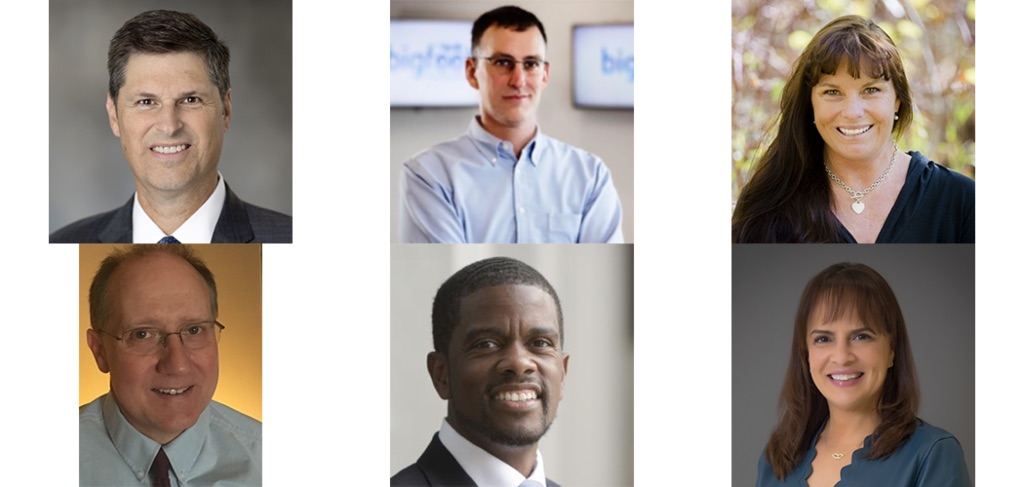 On June 4-5, DeviceTalks is taking over the Twin Cities medtech industry with one of the most anticipated conferences of the spring, bringing you the best and brightest minds in the industry.

KEYNOTE SPEAKERS

Heidi Dohse: Sr. Program Manager, Healthcare, Google, Founder, Tour de Heart Foundation, Acessa Health Inc. Michael J. Pederson: Senior Vice President, Cardiac Arrhythmias and Heart Failure Division, Abbott Hon. Melvin Carter: Mayor, Saint Paul Tim Philips: Compliance Officer, FDA's Office of Medical Device and Radiological Health Operations Dr. Myriam J. Curet, MD, FACS: Chief Medical Officer, Intuitive Surgical

Take a look at our incredible line up of speakers and join us now.

Use the code "KEYNOTE" to save 15% on the cost of registration.