HistoSonics has raised $4.8 million in a new debt and warrants round of financing, according to a recently posted SEC filing.
HistoSonics is developing an image-guided, robotically assisted platform therapy using non-invasive and non-thermal technologies, according to the company's website.
Money in the round came from 20 anonymous investors, with the first sale noted on April 18.
The Ann Arbor, Michigan-based company is looking for an additional $175,000 before closing the round, with a minimum investment of $50,000 required, according to the filing.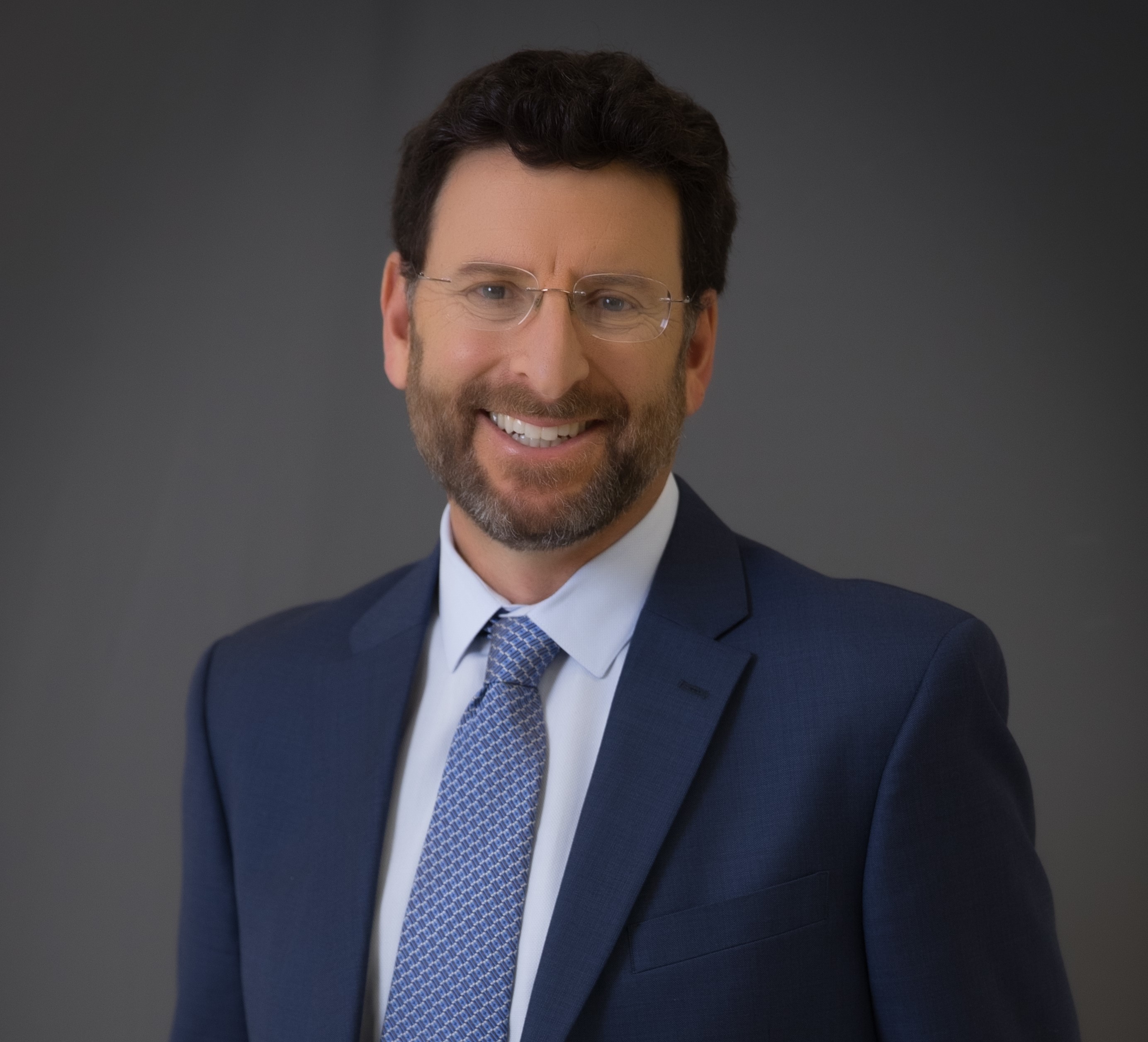 Intuitive Surgical enjoyed a nearly two-decade monopoly in the robot-assisted surgery space. At DeviceTalks West, we'll delve into that history as longtime CEO Gary Guthart tells us how he got his start in medtech, how Intuitive came to enjoy such a commanding lead and what the future holds for medical robotics.

REGISTER NOW

Use code GUTHART to save an additional 10%.