The University of Minnesota and the Medical Alley Association will host the U.S. Department of Health & Human Services (HHS) for a "Healthcare Startup Day Minnesota" event on Oct. 15.
The event, which will be held at the University of Minnesota's McNamara Alumni Center, will be HHS representatives' sixth stop on a two-year tour to interact with healthcare entrepreneurs around the country. The goal is to seek ways that the department might better support startups.
Get the full story on our sister site Medical Design & Outsourcing.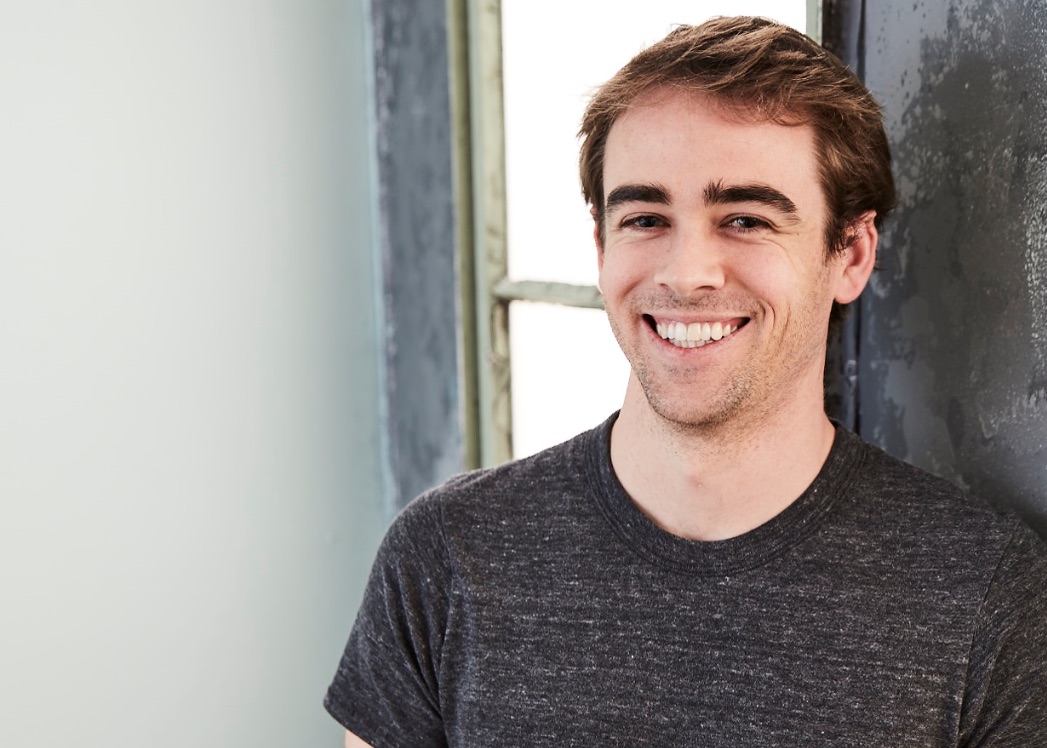 At DeviceTalks Boston, Tyler Shultz will give attendees an inside look at Theranos and how he was able to sound the alarm after he realized the company was falling apart. Shultz will take attendees behind the story that everyone is talking about: the rise and fall of Elizabeth Holmes and her diagnostic company, Theranos.

Join Shultz and 1,000+ medical device professionals at the 8th annual DeviceTalks Boston.

REGISTER NOW