The FDA has issued final guidance clarifying what it considers permissible off-label information for devicemakers and drug companies to convey to potential customers.
A pair of guidance documents outlines how medtech and pharmaceutical companies can explain to payors and hospitals how their products can affect outcomes and potentially save money, beyond what the products' indication with the agency says. They might include data from post-market studies and surveillance of a product's approved uses, or additional information from the pre-market studies, FDA Commissioner Scott Gottlieb said in a statement. This information might affect a payor's purchase decisions or serve as the basis for developing value-based contracts.
Get the full story on our sister site, Medical Design & Outsourcing.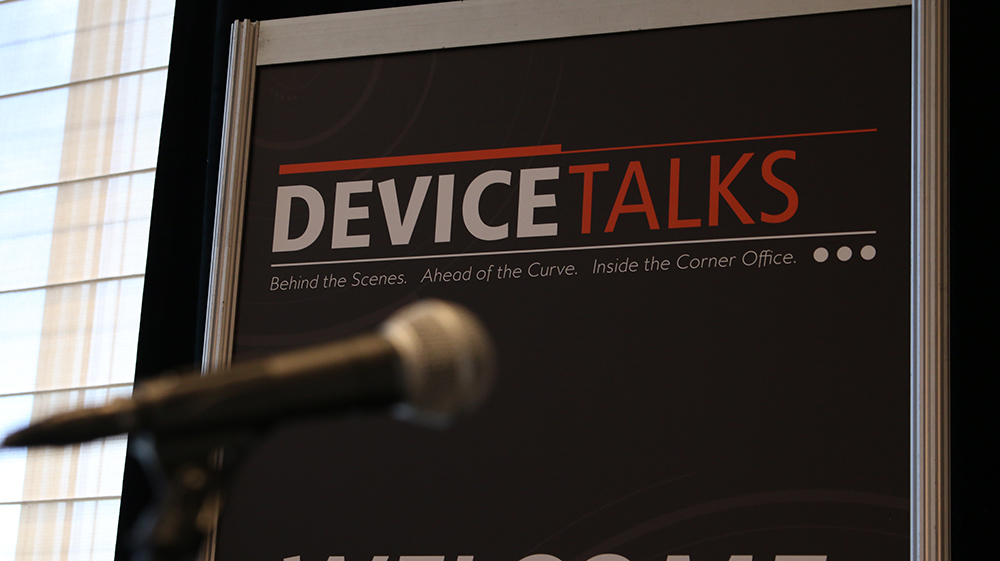 These featured panels at DeviceTalks Boston will explore the state of R&D at major medtech firms, as well as the latest trends when it comes to developing combination products, neuromodulation devices, robotic systems and women's health technology.

View Technology Track Featured Sessions

Register today to save. Use code TECHTRACK to save an additional 10%.