Henry Schein (NSDQ:HSIC) said today its board of directors approved a 2-for-1 split of the company's common stock.
Through the deal, each Henry Schein shareholder as of September 1 will receive a dividend of 1 additional share for every share held, with trading beginning on a split-adjusted basis on September 15.
Henry Schein touted the split as its 2nd since its IPO in 1995, with its 1st 2-for-1 split in February 2005. With the split, the Melville, N.Y.-based company will have approximately 158 million shares outstanding.
"Our market capitalization and share price have increased considerably over the past dozen years as we have expanded and diversified our business in the U.S. and in certain international markets. We believe this stock split is a testament to our success, and will increase liquidity and make equity ownership in Henry Schein more accessible," CFO & exec VP Steven Paladino said in a press release.
Shares in Henry Schein are up 0.5% today, at $168.76 as of 11:20 a.m. EDT.
Last December, Henry Schein said it made an 80% equity investment in Polish full-service dental distributor Marrodent.
Warsaw, Poland-based Marrodent was founded in 1990, and recorded 2015 sales of approximately $32 million, according to Henry Schein. The company employs 60 sales representatives, and serves approximately 10,000 office-based dental practitioners in the region.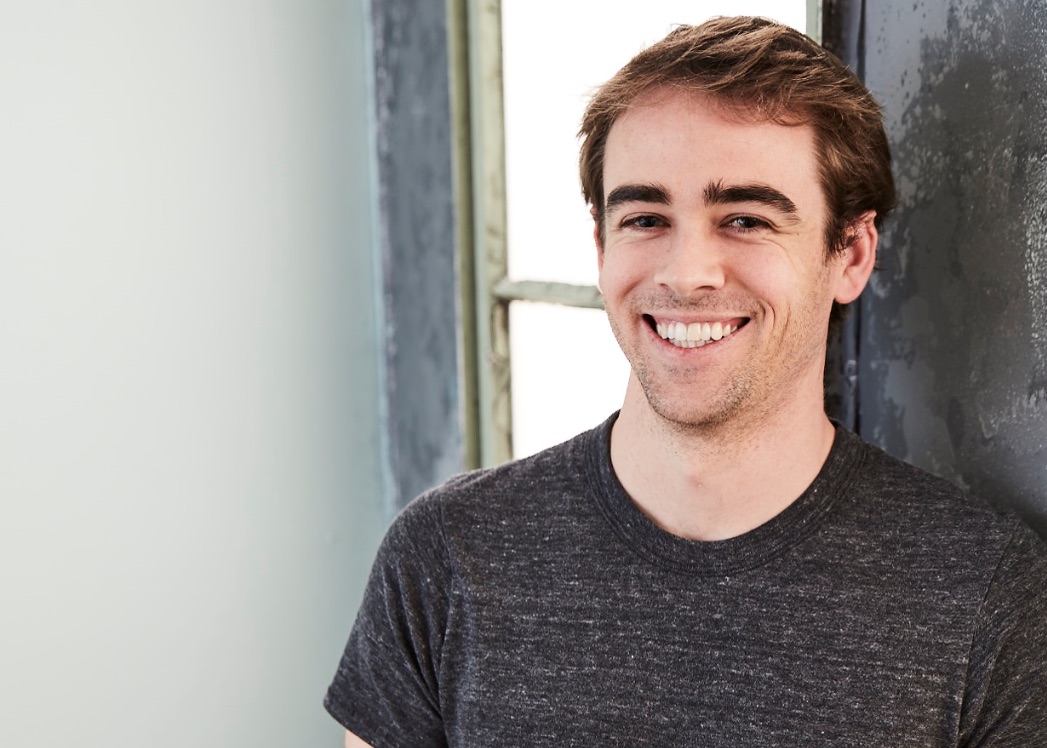 At DeviceTalks Boston, Tyler Shultz will give attendees an inside look at Theranos and how he was able to sound the alarm after he realized the company was falling apart. Shultz will take attendees behind the story that everyone is talking about: the rise and fall of Elizabeth Holmes and her diagnostic company, Theranos.

Join Shultz and 1,000+ medical device professionals at the 8th annual DeviceTalks Boston.

REGISTER NOW