Helius Medical Technologies (TSX:HSM) said today that it closed an offering worth nearly $10 million (C$12.5 million) for the portable neurostimulation device it's developing.
Newtown, Pa.-based Helius said it plans to use the proceeds from the 6.6-million-share flotation to complete a trial of the PoNS therapy in treating mild to moderate brain injury and the launch of a new trial in multiple sclerosis and another in cognition. The proceeds are also earmarked for R&D to complete an FDA submission, the company said.
Last year Helius closed an $8.1 million round. Last week, the company touted results from a pilot study in MS showing that patients treated with the PoNS device showed significant improvement in sensory organization tests, with functional-MRI scans showing significant blood oxygen level-dependent signal changes in the left primary motor cortex.
($1 = C$1.30514)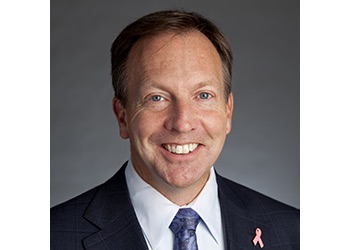 Steve MacMillan took over as CEO of Hologic in 2013, drawing on his experience at medtech titans like Stryker and Johnson & Johnson. Since then, Hologic has grown into a $3 billion business.

At DeviceTalks Boston, MacMillan will provide exclusive insights into the Massachusetts-based company and its evolving definition of women's healthcare. You don't want to miss it!

REGISTER NOW

Use code WOMENSHEALTH to save an additional 10%.