HeartWare International (NSDQ:HTWR) saw strong growth in its sales in the 3rd quarter, but increased its losses by 79% compared with the same period last year.
The Framingham-based cardiac device maker posted $25 million in net losses, or $1.75 per share on sales of $22.9 million for the 3 months ended Sept. 30. That compared with a net loss of $14 million, or $1 per share on sales of $21.3 million during the same period last year.
That represents a 7% increase in revenues, driven by sales of 214 HeartWare ventricular assist systems in Europe, the company said. During the quarter HeartWare saw 40% growth to $19.2 million in international business but U.S. sales declined by nearly half after the company bailed on a clinical trial, according to the press release.
HeartWare last month backed out of its REVIVE-IT study, which it had contributed $600,000 to and which was designed to evaluate its left-ventricular assist device in a lower-risk heart failure population. The company said at the time that it needed to focus efforts on winning FDA approval for the device.
"Following the positive recommendation of the Circulatory System Devices Advisory Committee in the 2nd quarter, we have been focused on working with the FDA as it finalizes its review of our premarket approval application for U.S. commercialization of the HeartWare ventricular assist system as a bridge to heart transplantation," president & CEO Doug Godshall said in prepared remarks.
Godshall said the company plans to launch the HeartWare system and HVAD pump all around the world.
HTWR shares opened today at $79.72 and were trading at a 0.1% decrease at $81.99 as of about 2 p.m. today.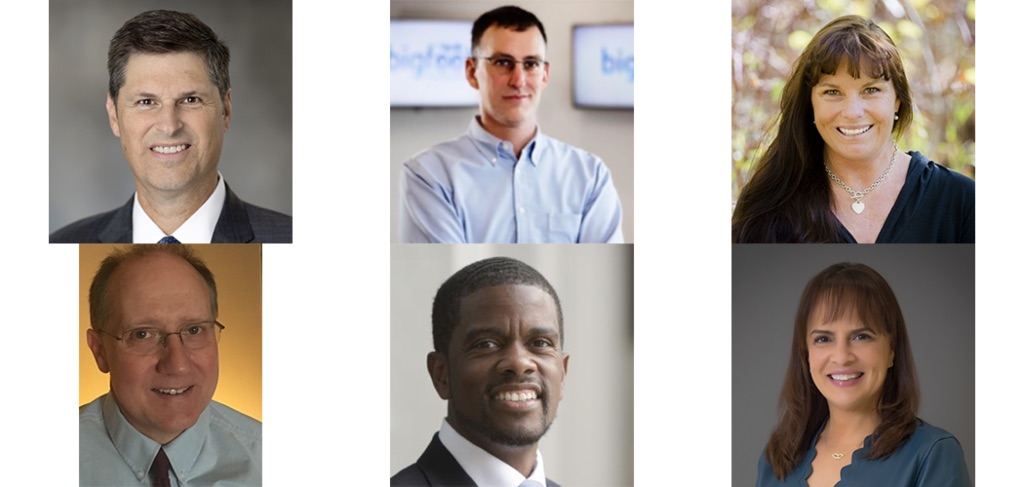 On June 4-5, DeviceTalks is taking over the Twin Cities medtech industry with one of the most anticipated conferences of the spring, bringing you the best and brightest minds in the industry.

KEYNOTE SPEAKERS

Heidi Dohse: Sr. Program Manager, Healthcare, Google, Founder, Tour de Heart Foundation, Acessa Health Inc. Michael J. Pederson: Senior Vice President, Cardiac Arrhythmias and Heart Failure Division, Abbott Hon. Melvin Carter: Mayor, Saint Paul Tim Philips: Compliance Officer, FDA's Office of Medical Device and Radiological Health Operations Dr. Myriam J. Curet, MD, FACS: Chief Medical Officer, Intuitive Surgical

Take a look at our incredible line up of speakers and join us now.

Use the code "KEYNOTE" to save 15% on the cost of registration.