MASSDEVICE ON CALL — Rates of mobile health app adoption among American adults with mobile phones hasn't budged much since 2010, according to a new survey from the American Life Project.
The portion of mobile-phone carrying adults with health-related apps for tracking their health remains around 10%, a new survey released last week reported.
The Pew survey focuses more on interactive smartphone apps, rather than those that provide tips or reference-style information, mobihealthnews reported.
"When we wrote that survey question back in 2010 it was about wanting to find out about people's engagement," Pew Associate Director Susannah Fox told the news outlet. "As the Internet evolved our project evolved to study not only how people access information but how they engage with information as well as with each other and institutions."
Predicting a patient's response to chemotherapy
Researchers develop a non-invasive technique method of predicting how much of a toxic cancer-killing agent is absorbed by a tumor without requiring invasive surgery to extract a sample.
Read more
New acute care models may lower procedural costs, improve quality
An acute care surgery model may be able to improve the quality of surgical patient care while cutting costs of emergency care by combining trauma and emergency general surgery divisions.
Read more
California device maker introduces home glucose monitoring for pets
Irvine, Calif.-based Links Medical Products announced the launch of its Pet Gluco blood glucose monitoring system for dogs and cats.
Read more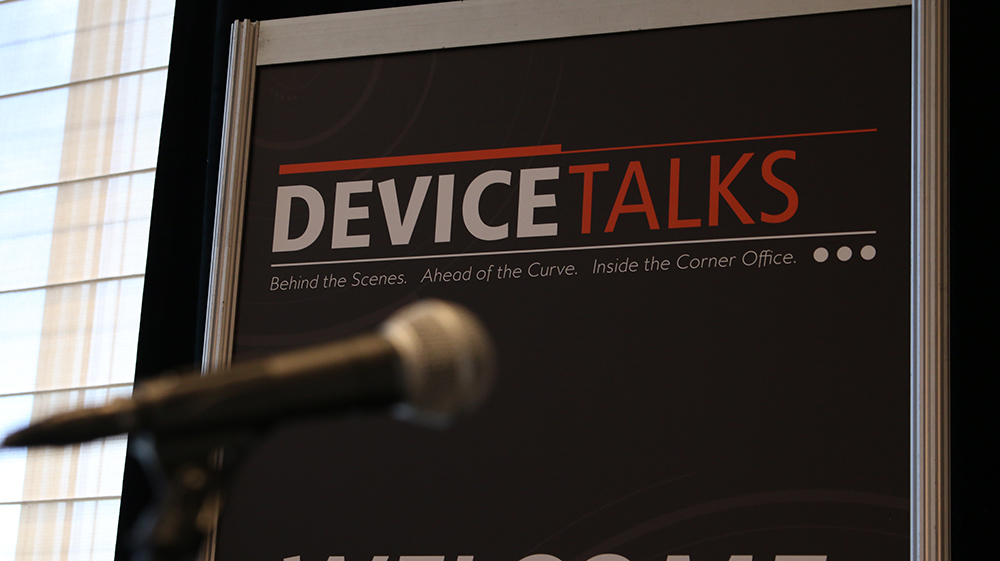 Join us Oct. 8-10 for the 7th annual DeviceTalks Boston, back in the city where it all began.

DeviceTalks offers three days of world-class education, networking, and a technology exhibition featuring the leading companies in the industry.

Early Registration is now open.