Gynesonics announced that it has submitted its 510(k) Premarket Notification to the FDA for its Sonata System.
The Sonata System is a uterus preserving, incision-free uterine fibroid treatment that was designed to treat fibroids transcervically with radiofrequency energy.
"Submission of the 510(k) application is an important milestone for our company," Chris Owens, president and CEO of Gynesonics, said in a press release. "We are focused now on responding to any questions or requests from the FDA in support of a timely submission review, and preparations for initial commercial launch in the U.S. in 2018."
Acessa Health also has a system to treat uterine fibroids with reduced blood loss, hospitalization time and readmission rates. The system uses radiofrequency ablation guided by ultrasound to remove fibroids.
Gynesonics suggests that hysteroscopic myomectomy is the only method available to treat fibroids transcervically and it is limited to smaller submucosal fibroids and limited to 15% of fibroids. The Sonata System is designed to treat nearly 80% of all fibroids.
"Based on the impressive 12-month results achieved in our Sonata IDE Pivotal Trial included in our FDA submission, we believe the Sonata System has the potential to be a groundbreaking treatment and a new standard of care for literally millions of women worldwide who currently have limited options for treating uterine fibroids. Sonata is the only option that can treat the majority of fibroids with a transcervical incision-free uterine-sparing approach," Owens said.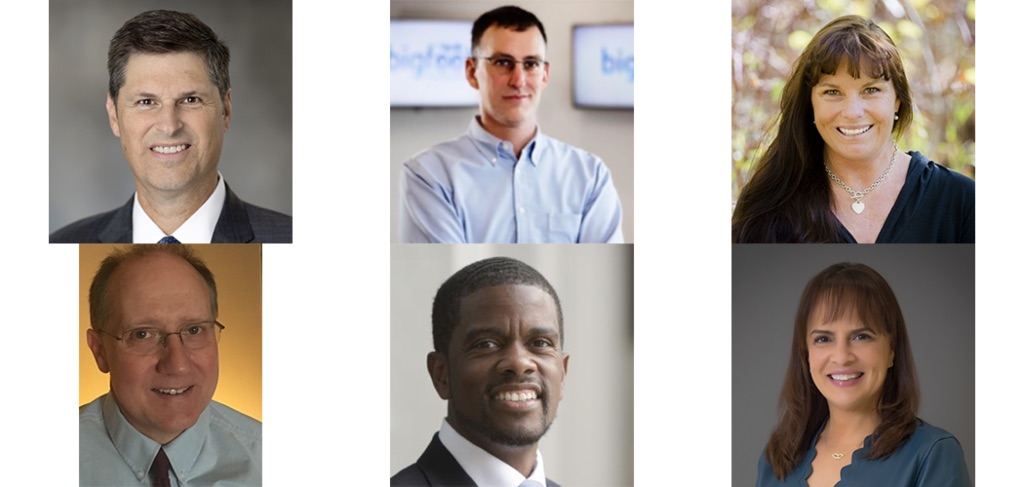 On June 4-5, DeviceTalks is taking over the Twin Cities medtech industry with one of the most anticipated conferences of the spring, bringing you the best and brightest minds in the industry.

KEYNOTE SPEAKERS

Heidi Dohse: Sr. Program Manager, Healthcare, Google, Founder, Tour de Heart Foundation, Acessa Health Inc. Michael J. Pederson: Senior Vice President, Cardiac Arrhythmias and Heart Failure Division, Abbott Hon. Melvin Carter: Mayor, Saint Paul Tim Philips: Compliance Officer, FDA's Office of Medical Device and Radiological Health Operations Dr. Myriam J. Curet, MD, FACS: Chief Medical Officer, Intuitive Surgical

Take a look at our incredible line up of speakers and join us now.

Use the code "KEYNOTE" to save 15% on the cost of registration.