Medical device maker Greatbatch (NYSE:GB) lost $7.6 million in 3Q, the result of the nearly $15 million in expense to close a pair of Swiss factories.
The Clarence, N.Y.-based company lost 32¢ per share, on sales of $161.3 million during the 3 months ended Sept. 28, 2012. That compared with a profit of $7 million, or 30¢ per share, on sales of $131.7 million during the same period last year.
Greatbatch's sales grew by 22%, driven partly by an acquisition in its commercial battery business and a 7% rise in revenues from its implantable medical products business.
In July, Greatbatch said it planned to shutter a pair of plants in Switzerland and relocate their operations to Ft. Wayne, Ind., and Tijuana, Mexico, because of a slumping orthopedics market and downward pricing pressure from customers.
Excluding restructuring costs, Greatbatch's adjusted operating profits strengthened to $18.7 million, or 46¢ per share, compared with $14.7 million, or 41¢ per share, a year ago. That still missed analysts' consensus expectations by 4¢.
"During the quarter, we continued to drive growth in our core business and benefited from favorable market trends and new product introductions within our portable medical product line," president and CEO Thomas Hook said in prepared remarks. "Additionally, during the quarter, we continued to deepen our relationship with our larger OEM customers and successfully negotiated several long-term agreements which secured existing revenue streams, as well as expanded those relationships into other product lines."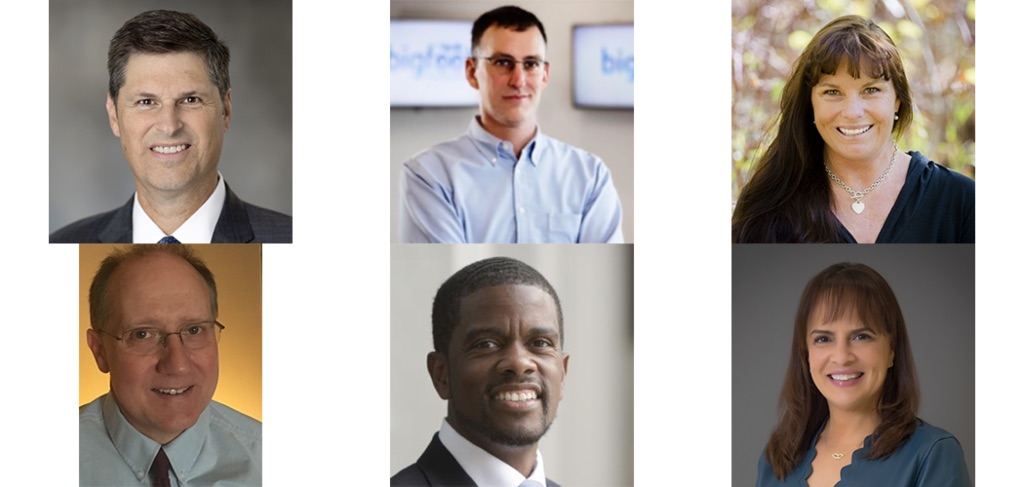 On June 4-5, DeviceTalks is taking over the Twin Cities medtech industry with one of the most anticipated conferences of the spring, bringing you the best and brightest minds in the industry.

KEYNOTE SPEAKERS

Heidi Dohse: Sr. Program Manager, Healthcare, Google, Founder, Tour de Heart Foundation, Acessa Health Inc. Michael J. Pederson: Senior Vice President, Cardiac Arrhythmias and Heart Failure Division, Abbott Hon. Melvin Carter: Mayor, Saint Paul Tim Philips: Compliance Officer, FDA's Office of Medical Device and Radiological Health Operations Dr. Myriam J. Curet, MD, FACS: Chief Medical Officer, Intuitive Surgical

Take a look at our incredible line up of speakers and join us now.

Use the code "KEYNOTE" to save 15% on the cost of registration.