Group purchasing organization Novation awarded a contract to Cook Medical for devices including biopsy needles, balloons, balloon stents and more.
The contract, which takes effect at the beginning of next year, includes Cook's peripheral vascular intervention and diagnostics portfolio, which Novation will offer to its more than 65,000 members and affiliates of VHA Inc., UHC, Children's Hospital Association and Provista, according to the press release.
"We are pleased to continue our strong partnership with Novation," VP of healthcare business solutions at Cook Medical David Reed said in prepared remarks. "As our portfolio of minimally invasive peripheral vascular products grows, comprehensive contracts like this one with Novation are critical to our ability to reach a diverse group of institutions and make our technology widely accessible, particularly to academic medical centers, which we think play a valuable and important role in health care."
Novation earlier this month unveiled a new reusable packaging initiative for U.S. hospitals, working with healthcare sustainability leaders to help reduce healthcare's environmental footprint.
Premier signs 2 new contracts for pediatric specialty products
Premier awarded 2 new agreements for pediatric specialty products to Clinton Industries Inc. of York, Pa.; and Pedia Pals of Minneapolis, Effective on November 1.
Premier earlier this month touted a pair of new contracts with Teleflex for endotracheal products.
Read more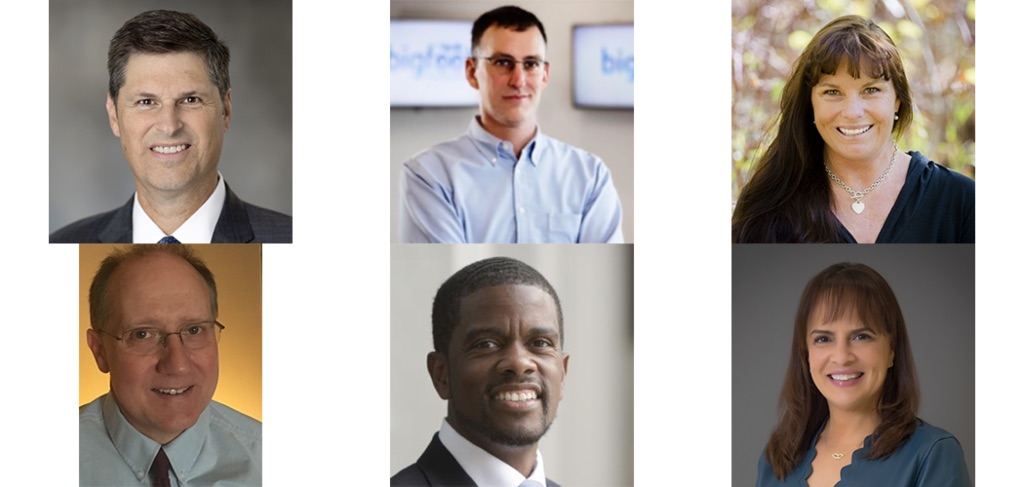 On June 4-5, DeviceTalks is taking over the Twin Cities medtech industry with one of the most anticipated conferences of the spring, bringing you the best and brightest minds in the industry.

KEYNOTE SPEAKERS

Heidi Dohse: Sr. Program Manager, Healthcare, Google, Founder, Tour de Heart Foundation, Acessa Health Inc. Michael J. Pederson: Senior Vice President, Cardiac Arrhythmias and Heart Failure Division, Abbott Hon. Melvin Carter: Mayor, Saint Paul Tim Philips: Compliance Officer, FDA's Office of Medical Device and Radiological Health Operations Dr. Myriam J. Curet, MD, FACS: Chief Medical Officer, Intuitive Surgical

Take a look at our incredible line up of speakers and join us now.

Use the code "KEYNOTE" to save 15% on the cost of registration.