Glooko said today it launched a new version of its web application, including updates to its navigation and diabetes analytics, charts and graphic capabilities.
The Mountain View, Calif.-based company said the update was the result of over a year of research and development exploring "the most insightful analytics features" within its platforms.
Read the whole story on our sister site, Drug Delivery Business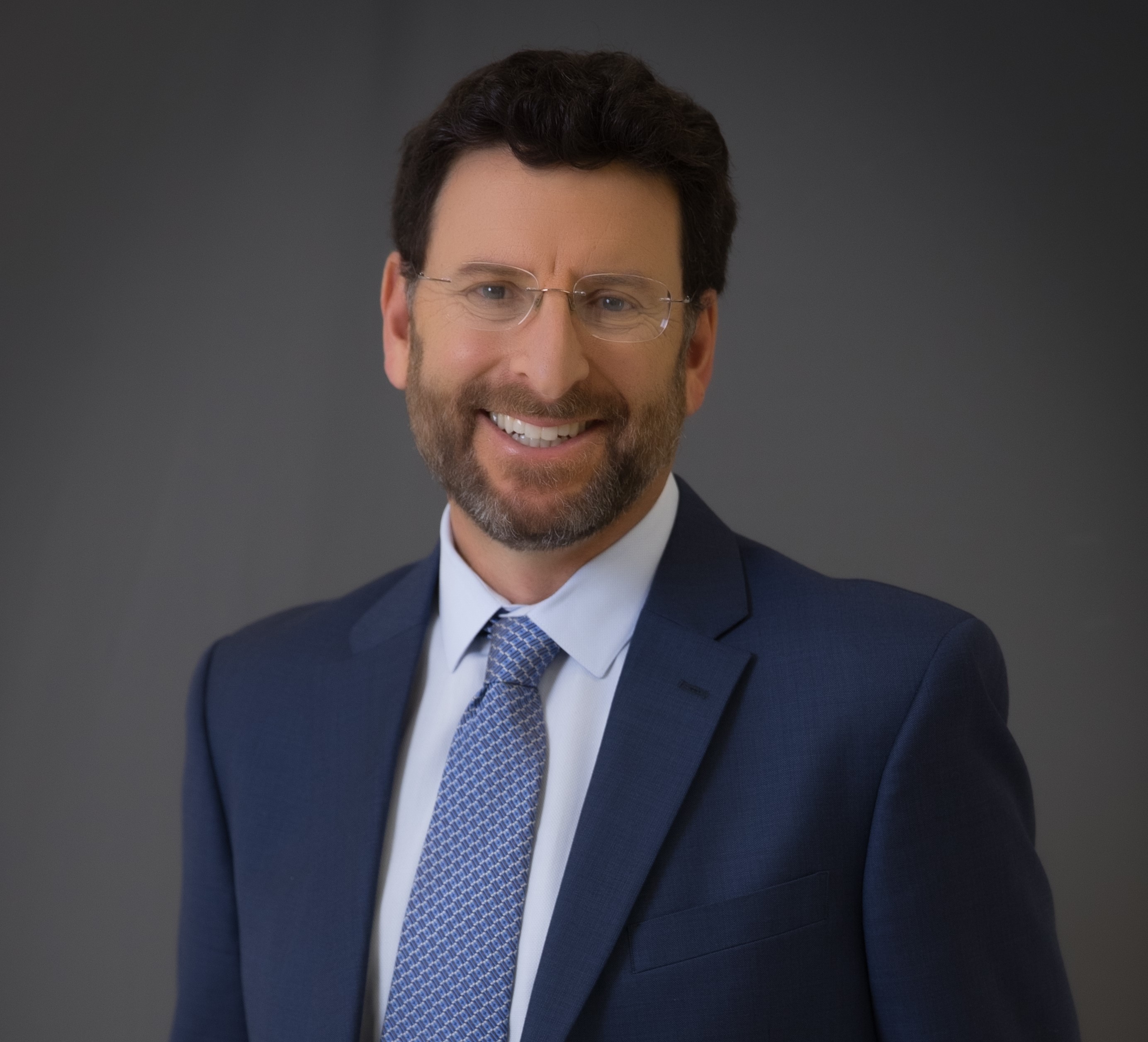 Intuitive Surgical enjoyed a nearly two-decade monopoly in the robot-assisted surgery space. At DeviceTalks West, we'll delve into that history as longtime CEO Gary Guthart tells us how he got his start in medtech, how Intuitive came to enjoy such a commanding lead and what the future holds for medical robotics.

REGISTER NOW

Use code GUTHART to save an additional 10%.