Glooko said today it launched a new version of its web application, including updates to its navigation and diabetes analytics, charts and graphic capabilities.
The Mountain View, Calif.-based company said the update was the result of over a year of research and development exploring "the most insightful analytics features" within its platforms.
Read the whole story on our sister site, Drug Delivery Business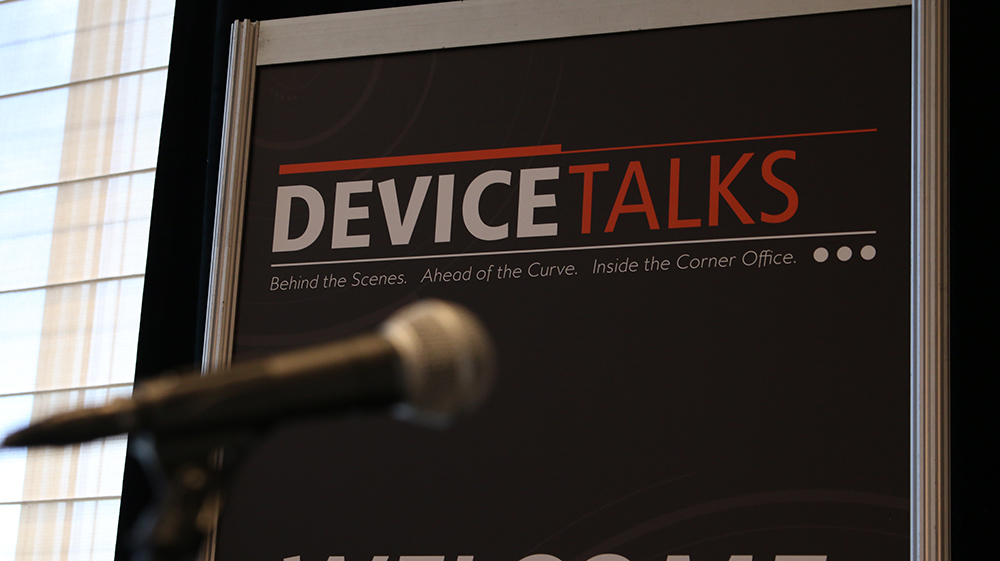 Join us Oct. 8-10 for the 7th annual DeviceTalks Boston, back in the city where it all began.

DeviceTalks offers three days of world-class education, networking, and a technology exhibition featuring the leading companies in the industry.

Early Registration is now open.