Globus Medical (NYSE:GMED) said yesterday that it acquired Nemaris and its Surgimap planning software for an undisclosed amount.
Globus said it plans to integrate New York City-based the Nemaris tech into its ExcelsiusGPS robot-assisted surgery platform.
"The acquisition of Surgimap bolsters Globus Medical's efforts to advance the future of computer-assisted surgery with the goal of improving patient outcomes," CEO Dave Demski said in prepared remarks. "Software-enhanced solutions are critical components of the future of computer-assisted surgery, and Surgimap is the leading surgical planning software technology in the spine market today. We are very excited about the strategic fit of this acquisition, which will allow us to further enhance the capability of our ExcelsiusGPS navigation and robotic system to assist surgeons in planning complex spine procedures and placing screws more accurately and less invasively."
"The acquisition will enable Globus to combine Surgimap's best-in-class spine surgery planning technology with the best-in-class robotic and navigation technology of ExcelsiusGPS," added Nemaris co-founder Dr. Frank Schwab of New York's Hospital for Special Surgery. "We think the synergies bring enormous benefit to the entire spine community and particularly surgeons who are interested in less invasive robotic and navigation based procedures."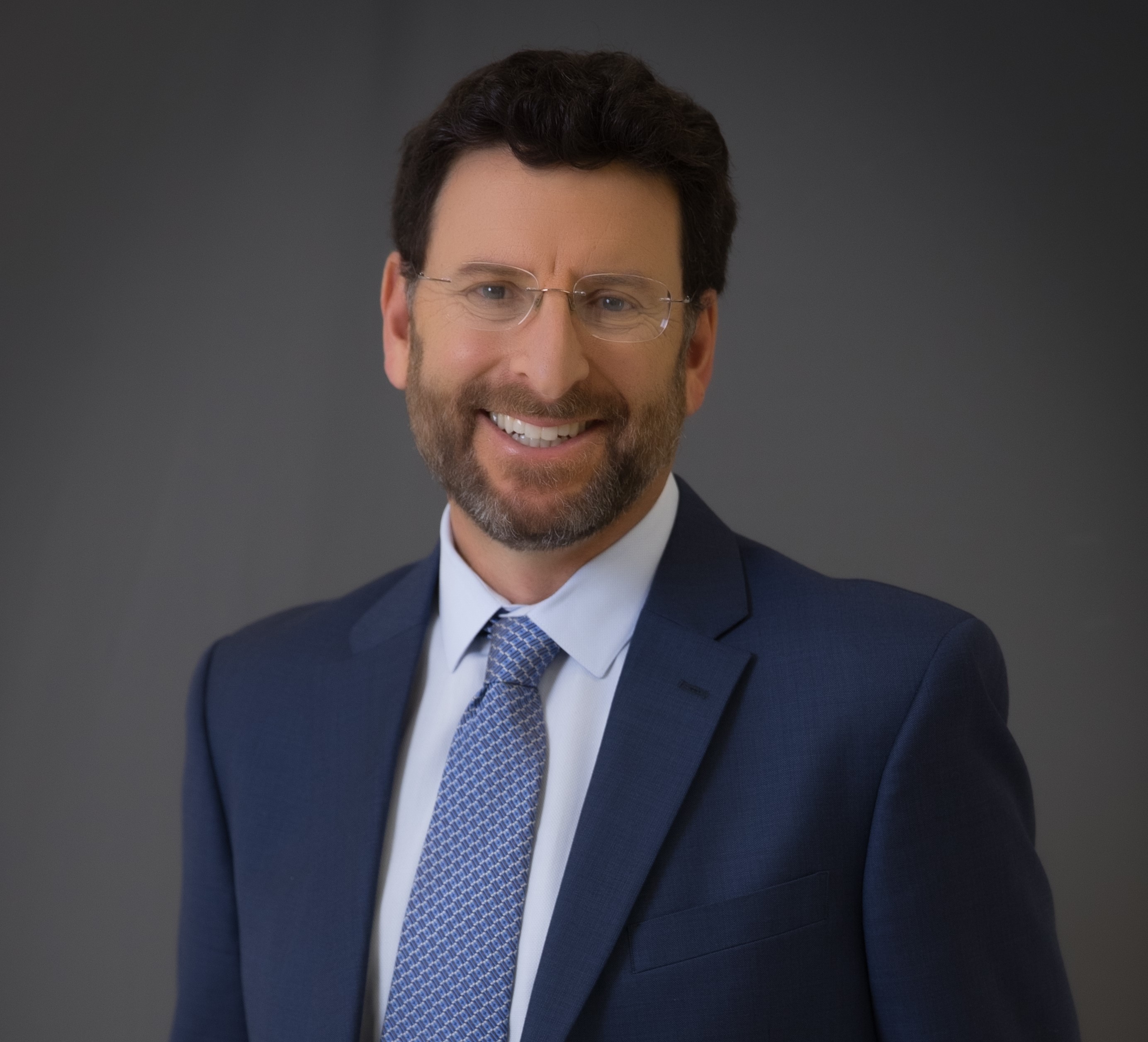 Intuitive Surgical enjoyed a nearly two-decade monopoly in the robot-assisted surgery space. At DeviceTalks West, we'll delve into that history as longtime CEO Gary Guthart tells us how he got his start in medtech, how Intuitive came to enjoy such a commanding lead and what the future holds for medical robotics.

REGISTER NOW

Use code GUTHART to save an additional 10%.