Technology giant GE (NYSE:GE) announced a new partnership with the National Football Assn. in pursuit of better concussion detection technology and materials that may better protect athletes from traumatic brain injuries.
GE and the NFL plan to launch their initiative in March, doing so with at least $50 million in funding from the 2 organizations.
"It could be a seismic shift in the sense of great organizations coming together to solve important problems for society," GE CEO Jeffrey Immelt, who played football at Dartmouth, told the New York Times. "That's a good thing."
The NFL is mired in a storm of negative publicity as players, families and healthcare practitioners have grown increasingly concerned about the injuries players sustain, especially those that may not manifest until long after retirement. The league has faced lawsuits, scrutiny and even a cautious remark from President Barack Obama who told reporters that if he had a son he'd think twice about letting him play football.
"Is this their way of defending themselves with this cloud over the sport?" University of North Carolina Matthew Gfeller Sport-Related Traumatic Brain Injury Research Center founding director Kevin Guskiewicz told the Times. "I'd be lying if I told you it had nothing to do with it."
Guskiewicz plans to work with GE and the NFL on the new project. In additional to his worth at UNC, he is a member of the NFL's Head, Neck & Spine Committee and chairman of a subcommittee on safety equipment.
The NFL announced last week that the league will also bring on neurological consultants, starting next season, to watch for potentially dangerous injuries from the sidelines of every game.
GE has taken a strong interest in many growing initiatives, including the recent movement toward more openness and interoperability in medical devices. Last month the company's healthcare division signed a pledge to make the data generated by its devices available to patients, in a move aimed at ridding the healthcare system of unnecessary deaths by 2020.
Late last year GE partnered with medical device maker Covidien (NYSE:COV) to help clinicians safely monitor infants for life-threatening and respiratory complications.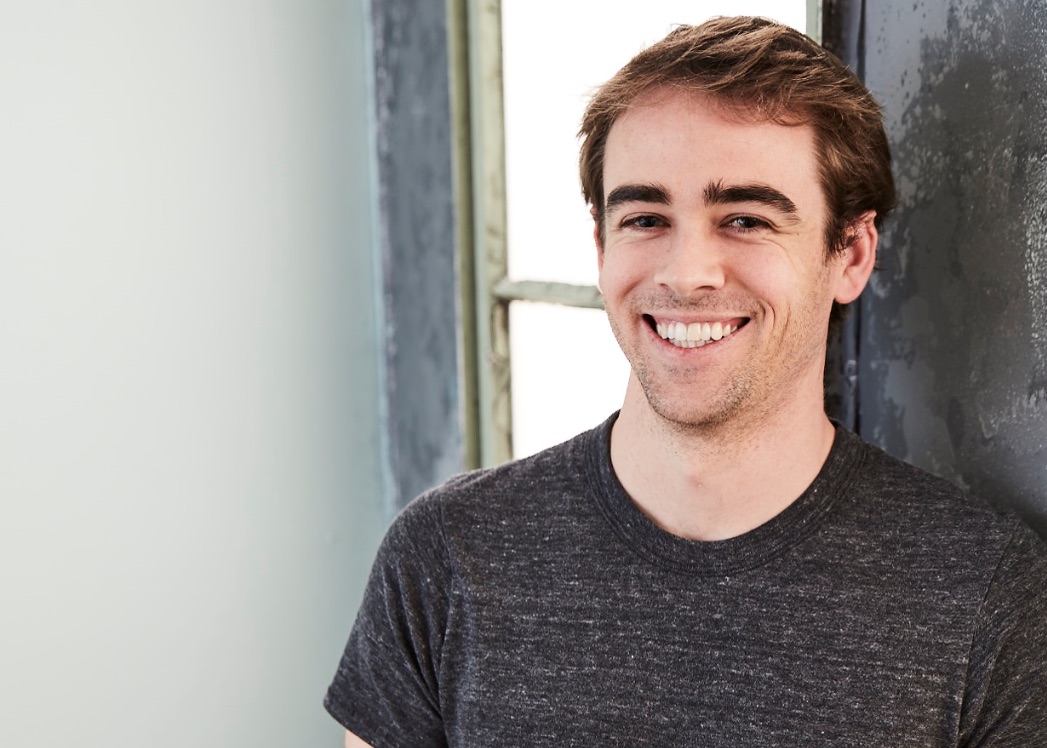 At DeviceTalks Boston, Tyler Shultz will give attendees an inside look at Theranos and how he was able to sound the alarm after he realized the company was falling apart. Shultz will take attendees behind the story that everyone is talking about: the rise and fall of Elizabeth Holmes and her diagnostic company, Theranos.

Join Shultz and 1,000+ medical device professionals at the 8th annual DeviceTalks Boston.

REGISTER NOW