GE Healthcare and Cardinal team up in imaging agent antitrust suit
GE Healthcare (NYSE:GE) and Cardinal Health joined in asking a California federal judge to dismiss a class action lawsuit alleging that their distribution of a cardiac imaging agent violates antitrust statutes.
The lawsuit, filed by PharmaRx Pharmaceutical Inc., accuses GE Healthcare and preventing radiopharmacies from purchasing Myoview and Cardinal of Cardiolite in a "conspiracy to eliminate competition in the market for nuclear cardiac imaging agents," according to court documents.
Myoview and Cardiolite make up 85% of the cardiac imaging agent market, according to the complaint.
GE Healthcare manufactures Myoview and sells it to to independent establishments, but also distributes the agent through its own radiopharmacies, plaintiffs wrote. Cardinal operates more than 160 radiopharmacies selling both Myoview and Cardiolite, they added.
Last week the defendants filed a motion to dismiss the case entirely on the grounds that PharmaRx "has failed to state a claim for which relief can be granted because it has failed to – and cannot – allege the required elements of the antitrust violations pled," according to court documents.
Read more
Read more medical device legal news from MassDevice.com
Insurer accuses surgery firm for alleged kickbacks scheme
United Healthcare Services filed a lawsuit against Northern California's Bay Area Surgical Management, accusing the surgery centers of issuing $39 million in illegal kickbacks for physicians who recommended patients.
Read more
Aerocrine lands legal win in pulmonary systems patent suit against Medisoft
Aerocrine (STO:AEROB) announced a legal victory in a Belgian patent infringement lawsuit against Medisoft SA over respiratory devices.
Read more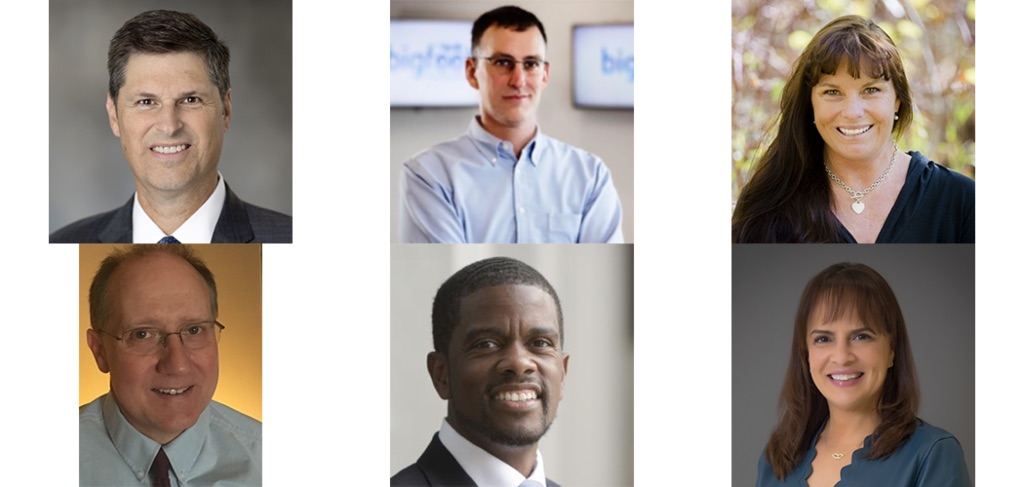 On June 4-5, DeviceTalks is taking over the Twin Cities medtech industry with one of the most anticipated conferences of the spring, bringing you the best and brightest minds in the industry.

KEYNOTE SPEAKERS

Heidi Dohse: Sr. Program Manager, Healthcare, Google, Founder, Tour de Heart Foundation, Acessa Health Inc. Michael J. Pederson: Senior Vice President, Cardiac Arrhythmias and Heart Failure Division, Abbott Hon. Melvin Carter: Mayor, Saint Paul Tim Philips: Compliance Officer, FDA's Office of Medical Device and Radiological Health Operations Dr. Myriam J. Curet, MD, FACS: Chief Medical Officer, Intuitive Surgical

Take a look at our incredible line up of speakers and join us now.

Use the code "KEYNOTE" to save 15% on the cost of registration.