GE and DARPA are collaborating on a $2.9 million study of neuromodulation as a treatment for Type 2 diabetes.
GE scientists have developed a novel, potentially breakthrough approach that could restore nerve signals to a healthy state using non-invasive devices that stimulate metabolic biosystems and produce drug-like effects, but with greater precision than traditional treatments, and with fewer side effects.
Get the full story on our sister site, Medical Design & Outsourcing.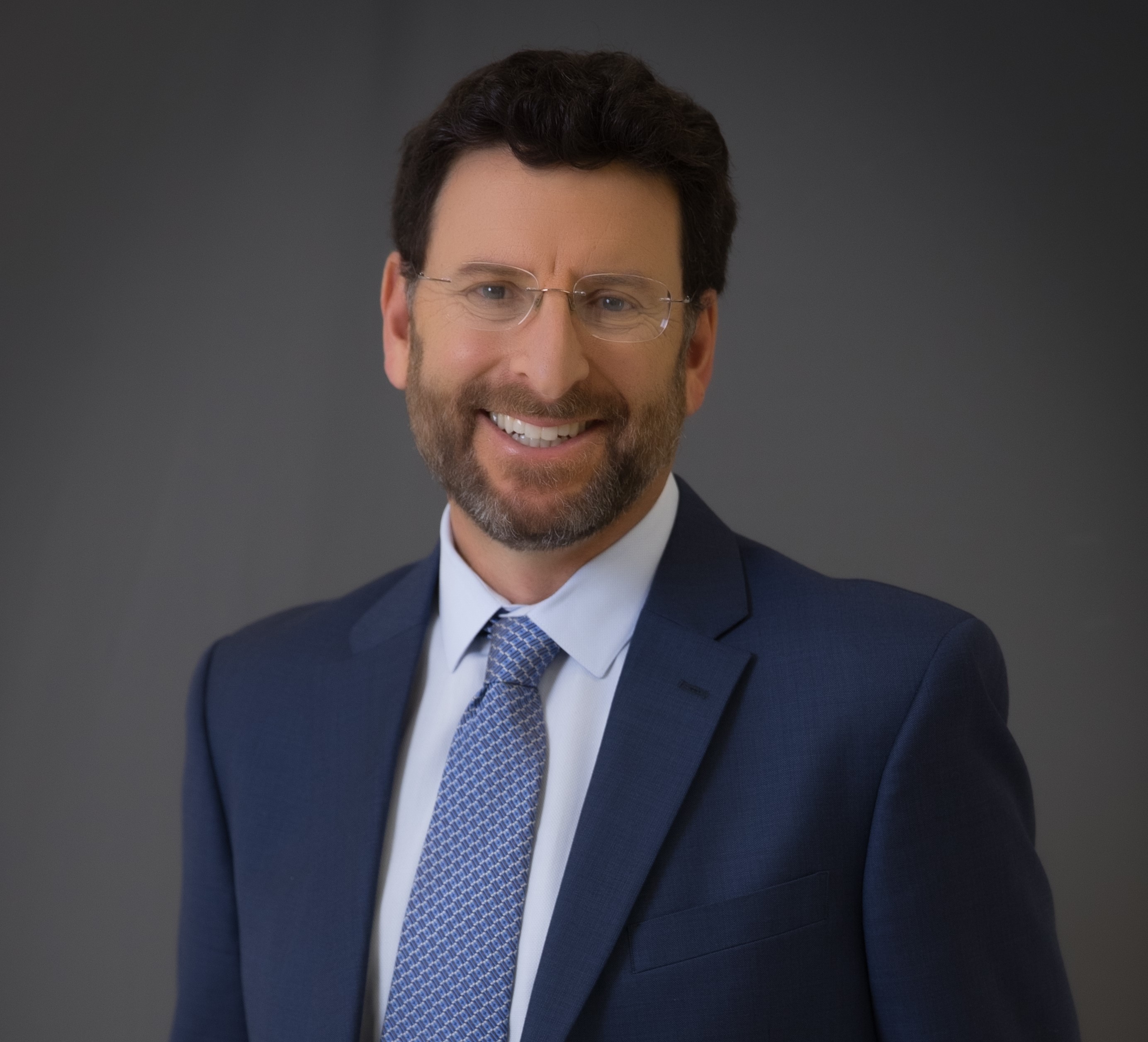 Intuitive Surgical enjoyed a nearly two-decade monopoly in the robot-assisted surgery space. At DeviceTalks West, we'll delve into that history as longtime CEO Gary Guthart tells us how he got his start in medtech, how Intuitive came to enjoy such a commanding lead and what the future holds for medical robotics.

REGISTER NOW

Use code GUTHART to save an additional 10%.