Gamida Cell said today that the first patient has been transplanted in a study of its CordIn product for patients with severe aplastic anemia or hypoplastic myelodysplastic syndrome.
The product is designed for patients with rare genetic diseases who have no fully-matched donors for a bone marrow transplantation. Gamida Cell said it is also evaluating its CordIn therapy for patients with sickle cell disease.
Get the full story at our sister site, Drug Delivery Business News.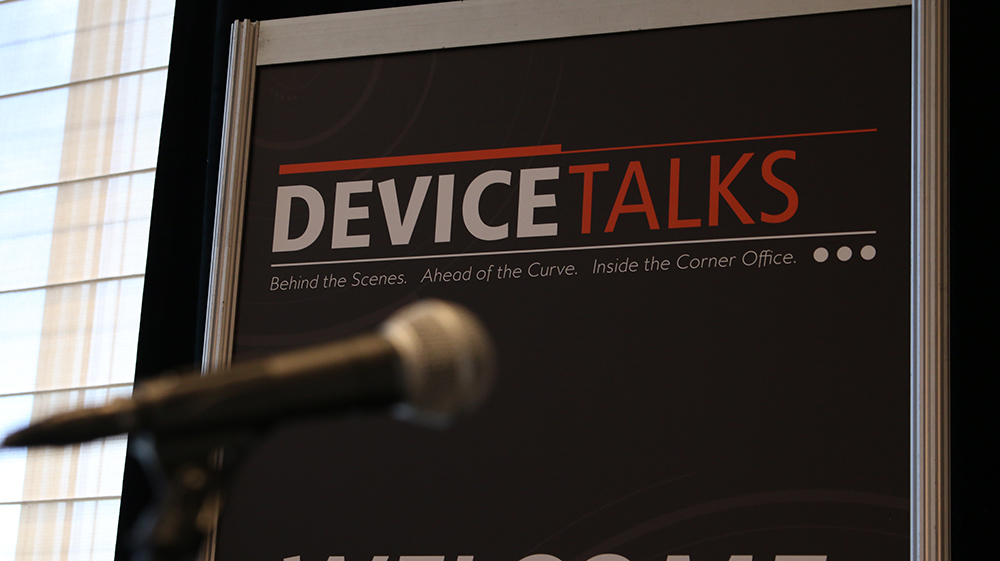 Join us Oct. 8-10 for the 7th annual DeviceTalks Boston, back in the city where it all began.

DeviceTalks offers three days of world-class education, networking, and a technology exhibition featuring the leading companies in the industry.

Early Registration is now open.