California device maker FzioMed filed a citizen's petition with the commissioner of the FDA, asking the agency to re-open a rejected premarket approval application for its Oxiplex spinal surgery gel.
FzioMed had originally filed its PMA for Oxiplex in October 2007, getting a "not approvable letter" back in July 2008 after the FDA determined that FzioMed hadn't provided sufficient evidence of the gel's effectiveness in aiding in healing following lower back spinal surgery.
The Oxiplex gel has been used in more than 300,000 surgical patients, and there have been no reports of safety issues related to the product, FzioMed reported.
"Available in nearly 70 countries, including those in the European Union, Australia, Canada, Brazil, Mexico and South Korea, the United States is the only country to deny an application for approval of Oxiplex," according to a press release.
"Patients and spine surgeons across the United States are eager to take advantage of the safe, pain-relieving benefits of Oxiplex and hope the FDA will reconsider its decision to deny access to U.S. patients," FzioMed president & CEO John Krelle said in prepared remarks. "FzioMed strongly believes that there are several significant issues of scientific dispute that warrant review by an independent advisory committee."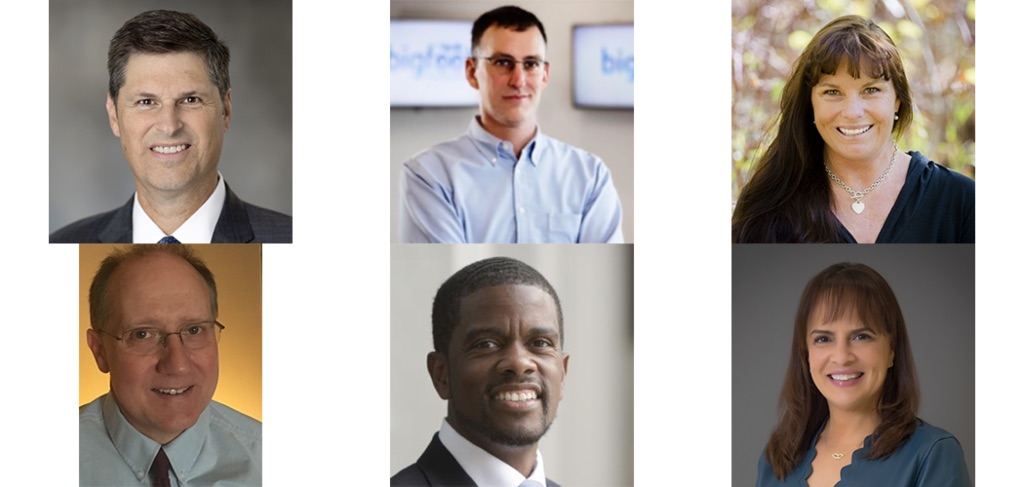 On June 4-5, DeviceTalks is taking over the Twin Cities medtech industry with one of the most anticipated conferences of the spring, bringing you the best and brightest minds in the industry.

KEYNOTE SPEAKERS

Heidi Dohse: Sr. Program Manager, Healthcare, Google, Founder, Tour de Heart Foundation, Acessa Health Inc. Michael J. Pederson: Senior Vice President, Cardiac Arrhythmias and Heart Failure Division, Abbott Hon. Melvin Carter: Mayor, Saint Paul Tim Philips: Compliance Officer, FDA's Office of Medical Device and Radiological Health Operations Dr. Myriam J. Curet, MD, FACS: Chief Medical Officer, Intuitive Surgical

Take a look at our incredible line up of speakers and join us now.

Use the code "KEYNOTE" to save 15% on the cost of registration.