The U.S. Federal Trade Commission this week filed a complaint against Henry Schein (NSDQ:HSIC), Patterson (NSDQ:PDCO) and Benco alleging violations of US antitrust law by conspiring to refuse to provide discounts to or to serve buying groups representing dental practitioners, according to a new FTC posting.
The three companies, which the FTC claims control more than 85% of all dental product distributor sales in the US, face allegations that they denied independent benefits of such buying groups to dental practices mostly composed of small businesses, including solo or small groups of dentists.
Benco and Henry Schein allegedly entered into an agreement to refuse to provide discounts to such groups, or to compete for the business of buying groups, according to the FTC. In its full complaint, the FTC said it has detailed communications between executives at the two companies that provide evidence of the agreement, as well as attempts to "monitor and ensure compliance with the agreement."
The FTC's complaint goes on to assert that Patterson also joined the agreement looking to deny discounts to the buying groups.
"Based on the agreement among the distributors, the complaint contends that Benco, Henry Schein and Patterson unreasonably restrained price competition for dental products in the United States; distorted prices and undermined the ability of independent dentists to obtain lower prices and discounts for dental products; deprived independent dentists of the benefits of vigorous price and service competition among full-service, national dental distributors; unreasonably reduced output of dental products to dental buying groups; and eliminated or reduced the competitive bidding process for sales to these buying groups. This case reflects the Commission's ongoing efforts to ensure competition in the healthcare industry," the FTC wrote in its complaint.
The complaint also includes an alleged FTC Act Section 5 violation against Benco, who it claims invited Burkhart Dental Supply, the fourth largest full-service dental distributor in the US, to refuse such discounts to buying groups.
Henry Schein responded by denying the charges, saying that it has consistently undertaken business with such buying groups and that it never entered into an agreement looking to deny business to such groups.
"Based on the FTC's press release, the company is being accused of participating in a conspiracy to refuse to provide discounts to, or compete for, the business of buying groups. Contrary to the FTC's allegations, the company was a leader in supplying buying groups, has consistently done business with buying groups, has a dedicated team to serve buying groups, and never entered into an agreement with others to refuse to do business with buying groups. Based on the FTC's original definition of buying groups, the company does business with more than 100 buying groups. Even under a narrower definition recently advanced by the FTC, the company has done business, and continues to do business, with the very groups it is now accused of boycotting. The company believes that the allegations as described in the press release are meritless and intends to defend itself vigorously. The company does not anticipate that this matter will have a material adverse effect on our financial condition or results of operations," the company said in a press release.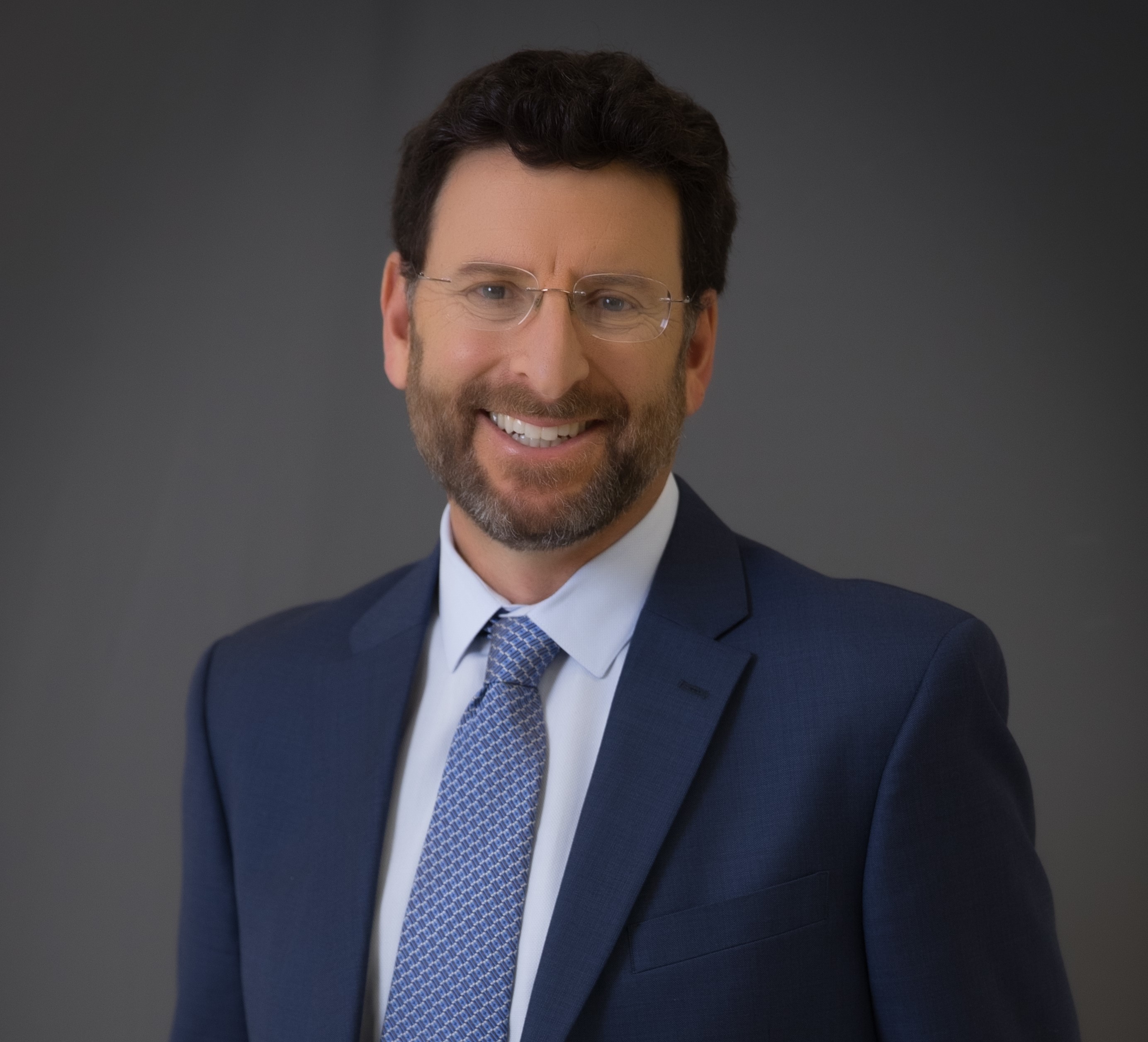 Intuitive Surgical enjoyed a nearly two-decade monopoly in the robot-assisted surgery space. At DeviceTalks West, we'll delve into that history as longtime CEO Gary Guthart tells us how he got his start in medtech, how Intuitive came to enjoy such a commanding lead and what the future holds for medical robotics.

REGISTER NOW

Use code GUTHART to save an additional 10%.