Teleflex Medical CEO Benson Smith's career has taken him from door-to-door salesman to CEO of 1 of the top performing medical device companies in the past five years. Along the way he made films, wrote a book and, as you'll hear in this podcast, went to extreme lengths to get a job.
In this interview, recorded live at out DeviceTalks Minnesota show on June 6, 2016, you'll learn about the traits that make top performing sales people, how hiring for talent can create diversity and why the customer isn't always right.
To hear more podcasts visit our DeviceTalks podcast page. To join us for a live taping of the DeviceTalks podcast, come to our next event in Boston on September 28th. Click here for more details.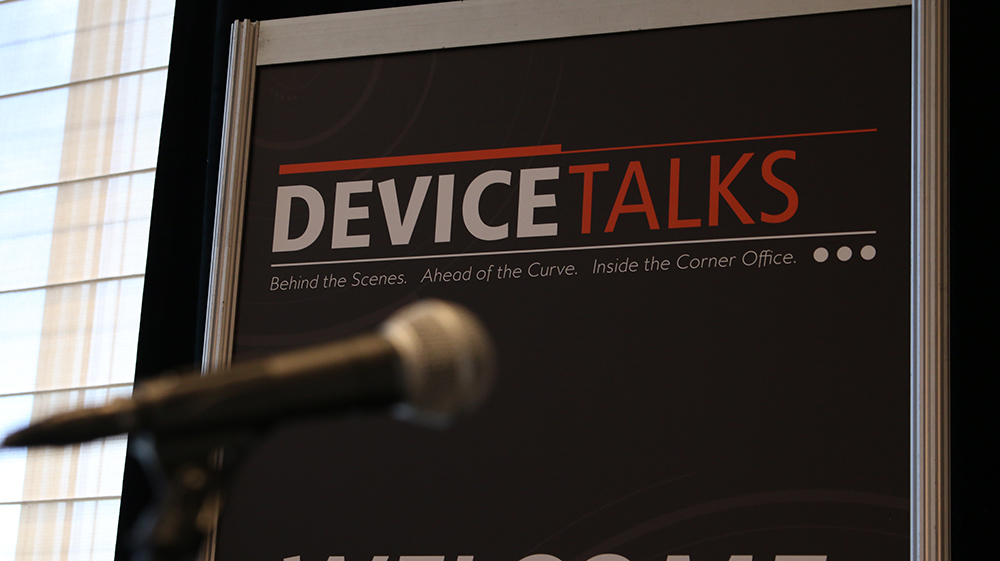 Join us Oct. 8-10 for the 7th annual DeviceTalks Boston, back in the city where it all began.

DeviceTalks offers three days of world-class education, networking, and a technology exhibition featuring the leading companies in the industry.

Early Registration is now open.