Fresenius Medical Care (NYSE:FMS) said yesterday it rebranded its dialysis service division under the new name Fresenius Kidney Care.
With the move, Waltham, Mass.-based said it launched a new website for the business which offers education on dialysis, treatment options and other tailored information for people in various stages of kidney disease, the company said.
"We created this name to better communicate our approach to helping people with kidney disease thrive and continue doing the things that matter most to them. We do this by providing high-quality, personalized care, support and resources to help people lead more meaningful and fulfilled lives," Fresenius Kidney Care prez William Valle said in a press release.
"At FMCNA, we are building a comprehensive network to provide the full spectrum of care for the chronically ill, including those with renal disease. The Fresenius Kidney Care name underscores the focus and attention that our caregivers provide to our patients' unique health needs at more than 2,200 dialysis centers across the nation," CEO Ron Kuerbitz said in prepared remarks.
In March, Cardiovascular Systems (NSDQ:CSII) said it extended its supply deal with Fresenius for its ViperSlide lubricant, extending the agreement through April 4, 2021.
The extension to the agreement also gives Cardiovascular Systems final purchase rights upon the termination of the agreement or if Fresenius stops production of ViperSlide.
St. Paul, Minn.-based Cardiovascular Systems said the extended agreement included an update to the product pricing schedule as well, according to an SEC filing.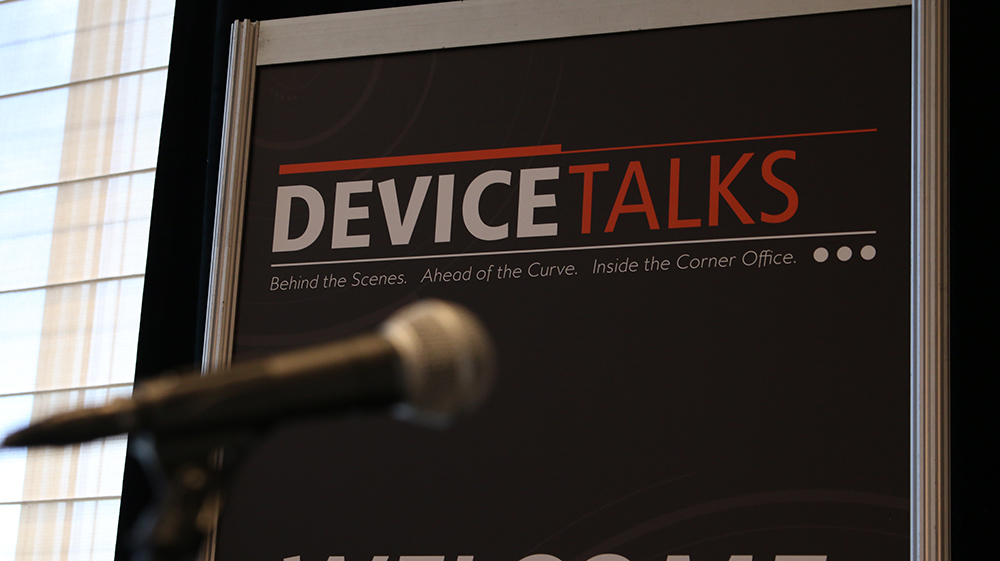 Join us Oct. 8-10 for the 7th annual DeviceTalks Boston, back in the city where it all began.

DeviceTalks offers three days of world-class education, networking, and a technology exhibition featuring the leading companies in the industry.

Early Registration is now open.