Fresenius Medical Care (NYSE:FMS; ETR:FRE) this week successfully placed notes with an aggregate principal amount of €500 million ($584.9 million).
The notes will mature in 7 years and have an annual coupon of 1.5%, the company noted. Fresenius reported that the issue price is 99.704% and the resulting yield amounts to 1.545%.
"The transaction was very well received by investors and substantially oversubscribed. The proceeds will be used for general corporate purposes, including the refinancing of upcoming maturities," Fresenius said in a press release.
Last week, the medtech giant inked a $150 million strategic partnership with Humacyte, landing exclusive rights to commercialize Humacyte's Humacyl bioengineered blood vessel technology.
Research Triangle Park, N.C.-based Humacyte is positioning its Humacyl human acellular vessel as a conduit for hemodialysis in patients with end-stage renal disease who cannot have fistula placement.
According to the terms of the deal, Fresenius Medical will be responsible for the marketing, sales and distribution of Humacyl following appropriate regulatory approval. Fresenius is also slated to make a $150 million equity investment to obtain a 19% fully diluted ownership stake in Humacyte, with the deal expected to close next month.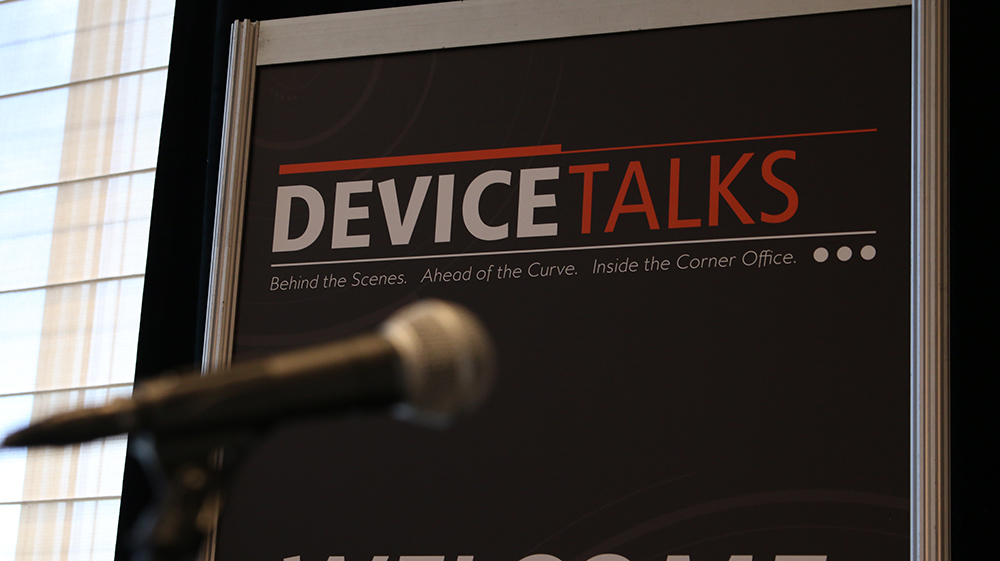 Join us Oct. 8-10 for the 7th annual DeviceTalks Boston, back in the city where it all began.

DeviceTalks offers three days of world-class education, networking, and a technology exhibition featuring the leading companies in the industry.

Early Registration is now open.